Our CEO, Emma Hatto, on how her Virtual Assistant helps to uplift her personal brand.
There's so much out there on brand—from Simon Sinek's TED talk on purpose, to Jeff Bezos' famous quote "your brand is what other people say about you when you're not in the room". My favourite definition is that your brand is simply your reputation.

When you take away the brand positioning, the content strategy and the marketing funnels, you're left with the bare bones of "are they good to work with?" (and that, at the end of the day, is what really matters.) Now, from the title of this post, you'll have probably guessed that I'm not speaking about businesses here, I'm talking about personal brands—specifically those of my fellow founders and CEOs.
Why should a CEO have a personal brand?
First thing's first, every CEO technically does have a personal brand, unless they're completely unknown to everyone who's ever come across their business (which I reckon is highly unlikely). For some, that personal brand is built behind-the-scenes on reputation alone, for others, it's escalated through their own social channels, speaking gigs and blogs like this one.

So, why invest in building your personal brand? We all know that people connect with people, which means, as the CEO, you're often the face of your business. With that, your personal brand interweaves with the reputation of your company and adds value as it builds. Weber Shandwick and KRC Research carried out a really interesting study on this, with some pretty eye-opening results…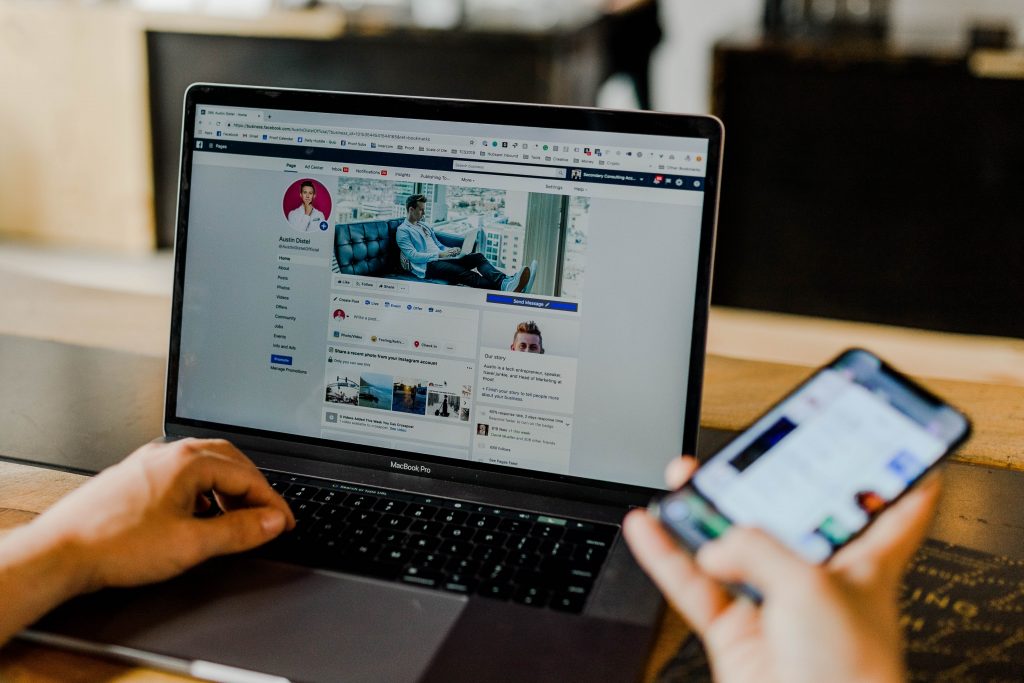 How can a virtual assistant help with your personal brand?
As an ex-PA, I spent years managing the reputations of my seniors and could see, first-hand, how valuable it was. Today, as a CEO, it's so important to me.

As I mentioned, there are multiple tiers of personal branding—the foundations which are based on reputation and the marketing flourishes that get your thoughts and expertise out there. For me, I do a bit of both, but with some help from our ibLE experts.

If you're new here (hello and welcome) ibLE experts are fully-qualified virtual assistants (most are ex-PAs) who specialise in everything from inbox and diary management to large research projects, event planning and complex travel. They're completely flexible with no long-term contract and accessible to do anything at any time and from anywhere.

Here's how my virtual assistant supports my reputation as a CEO (and how a VA could possibly help you too)

Inbox Management
When it comes to customer service, 80% of customers expect a response within 24 hours. If you have a big company, it's likely that a member of your team is managing your customer service, but the notion still stands—quick correspondence is good for reputation. A virtual assistant can keep your email response-time at its swiftest, without the need for you to be glued to your inbox.
Relationship Management
A good virtual assistant builds relationships with stakeholders and gets to know them. So, if you're busy at any time, they still have a familiar, reliable person to answer any questions they might have. Even though they're going through a different person, a VA acts on your behalf and these key stakeholders always associate your name with a positive, easy experience.

Calendar Management
On that note, a VA can help to manage your calendar to make sure you are reachable throughout the week. There's nothing worse than an unavailable CEO (even CEOs don't want that.)
Marketing & Comms
For VAs, it's important that they have a similar voice to the CEO and if they do, they're a good extension of you and your personal brand (this is a hidden skill of VAs that is rarely discussed.) On your behalf, they can manage your social presence (82% of people are more likely to trust a company when their senior executives are active on social media), deal with press inquiries, write speeches and even communicate as you through internal comms.
Travel Management
There are so many nuts and bolts when it comes to travel, especially when travelling for business. A virtual assistant will make it run like clockwork—managing all your flights, pickups, hotel and itineraries to ensure you're on time (reputation win) and at your best. Something I really love is when my VA includes research on cultural differences and information, to save me from any embarrassing mishaps on the trip.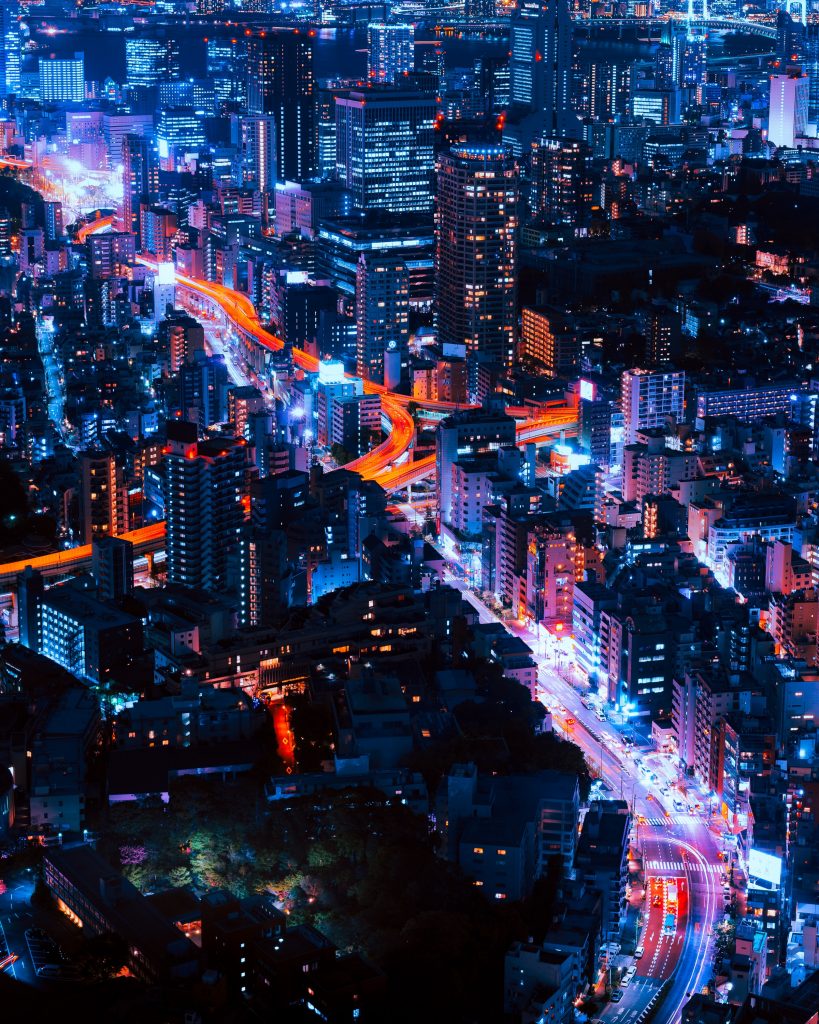 Meeting Preparation
All of a sudden, it's Tuesday and you have that meeting in 3 hours. It's always really obvious when someone hasn't prepared for a meeting and sometimes, it can come across like they don't care (even if the truth is that they've barely had a second to focus for the last few weeks.) What's even more obvious is when someone has prepared for a meeting. A virtual assistant can deliver a meeting pack straight to your inbox so you're always ready to impress.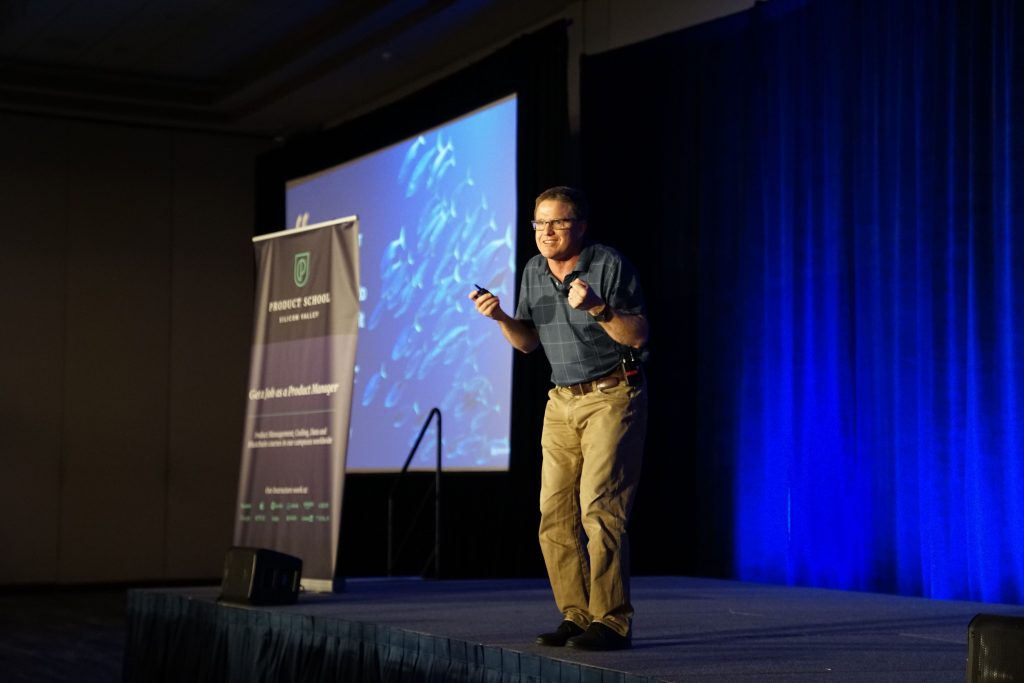 Together, all of these elements can help to build a great reputation and even a recognisable public persona (if world-renowned CEO/Thought Leader is next on your agenda.) What's important is that reputation should always come first and that needs attention to detail. For us CEOs, finding the time to give our personal brands the attention we'd like doesn't always come easy, but with the help of a virtual assistant, it's more than possible.
Find me on LinkedIn if you have any other questions on how else I make the most of my Virtual Assistant or sign up for your own ibLE expert.