How a Virtual Assistant Can Help with Your Business's Tax Return
For some business owners, the thought of doing a tax return is their personal idea of hell. In fact, a study by TD Bank showed that out of 508 entrepreneurs interviewed, almost half of them said that bookkeeping was their least favourite task. Now, there are two ways to handle this—either grin and bear it or outsource it to someone else so you can get back to doing the things you enjoy. Here's how a virtual assistant can help to make your tax return a breeze…
File your tax return
Providing all the necessary information is at hand, a virtual assistant can actually file your tax return for you (yes, really). Even if someone else files it, you'll still be held responsible for what's on there, so you need to triple check that the information is absolutely correct. Simply sign the dotted line and continue doing the tasks you actually like doing.
Organise Expenses
In theory, expenses are the saving grace of tax returns…if you have the receipts to claim them. Our ibLE experts are pro organisers—which means, they can turn that spaghetti junction of receipts into perfectly categorised expenses in no time. So, you (or whoever's doing your tax return) can breathe easy.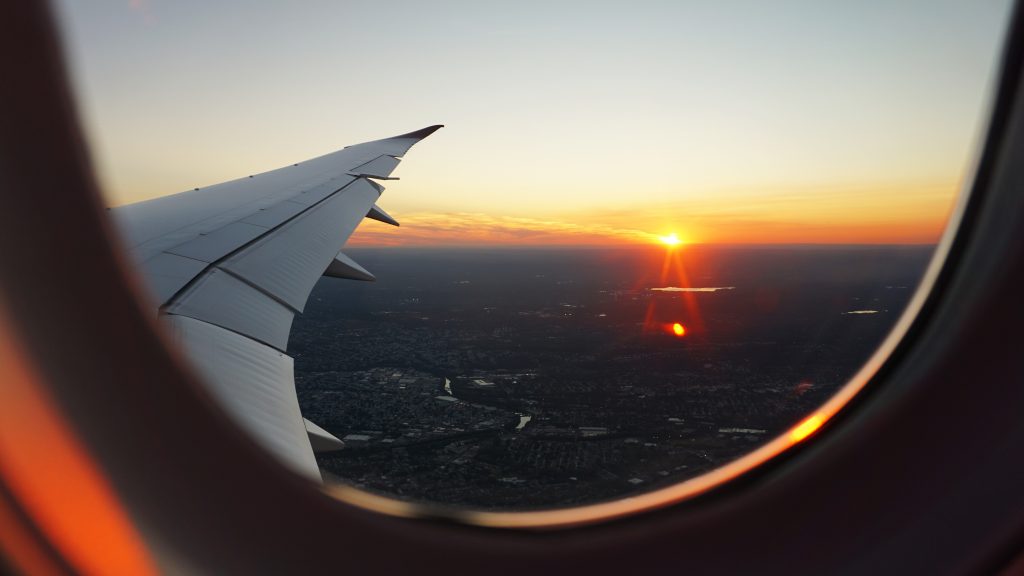 Source Accountants
If your business accounts are more on the advanced side, a specialised accountant could be required to file your tax return. But what happens if you don't have time to find one? Well, this is exactly the type of task a virtual assistant will ace—delving deep into reviews, benefits and reputation to find the right accountant for you. Top tip: Accountants typically prioritise their existing clients in January, so the earlier you can find one, the better.
Source Accounting Software
If you want to take a more proactive approach to your tax return all year round and put things into your own hands, accounting software like Xero, Bonsai and Quickbooks can help. The only difficulty comes with choosing the right one for your business. In addition to researching the various software options out there, a virtual assistant can design processes for your businesses and even assist on a monthly basis to keep your accounts in check before January comes around.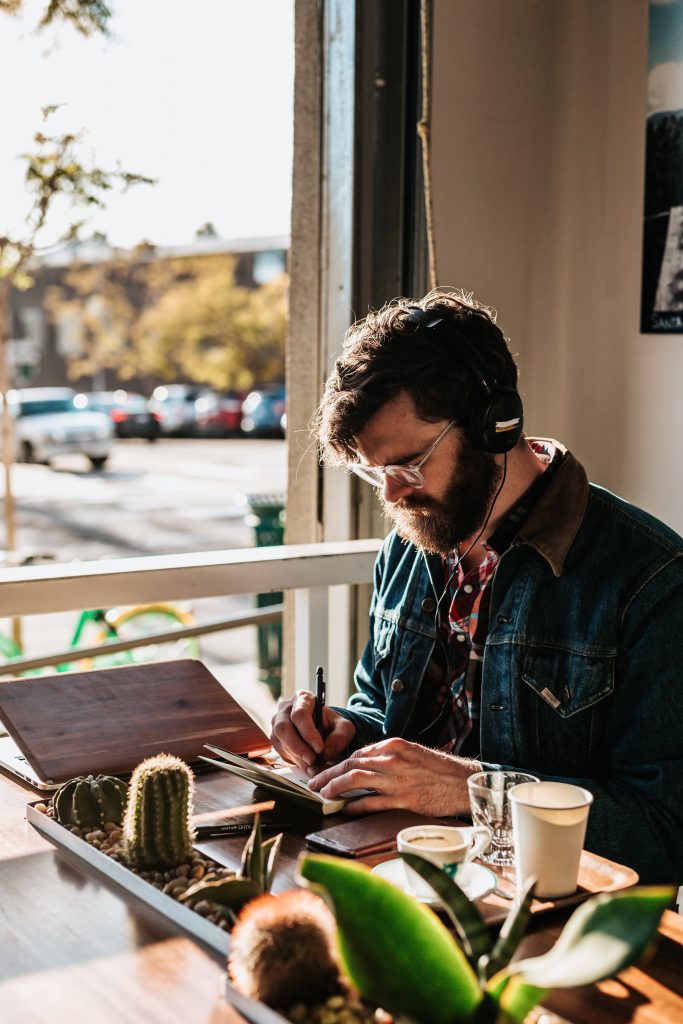 Organise your diary to do your tax return
In a report by The Guardian, almost 750,000 people filed their tax return late. There were some pretty incredible excuses out there (for example: "My boiler had broken and my fingers were too cold to type") but sometimes, the harsh reality is that people don't have any time. For busy entrepreneurs, time is hard to come by, even for the important stuff. With the help of a virtual assistant, they can organise your diary proactively, to make sure you have enough time to complete your tax return ahead of schedule. 

The tax return deadline is several months away thank goodness but now is the time to get organised. It's one of the things that come with running a business, but like most things, it can be outsourced to free your time. So, if you need an extra pair of hands to help with any of the above, get in touch and book your own ibLE expert.