Outsourcing can be all it takes to go full-time with your business.
Your evenings, weekends and lunch hours are spent excitedly responding to emails that get things rolling for your dream business, but there's one thing that's eating up all your time – your full time job. This is what's known as start-up limbo, it's the build up stage from employee to entrepreneur and at times, the most frustrating. The thing is, unless you have a big chunk of savings to tap into, you need money from your full time job to support yourself and pay for what you need in the early stages of business, but you also need the time that your full-time job takes up to push your business (and your career) to the next stage. That's where outsourcing can be your best asset and there are so many ways a Virtual Assistant can help to move your vision forward. Here's how a VA can get you on your way from turning that side hustle into your main squeeze.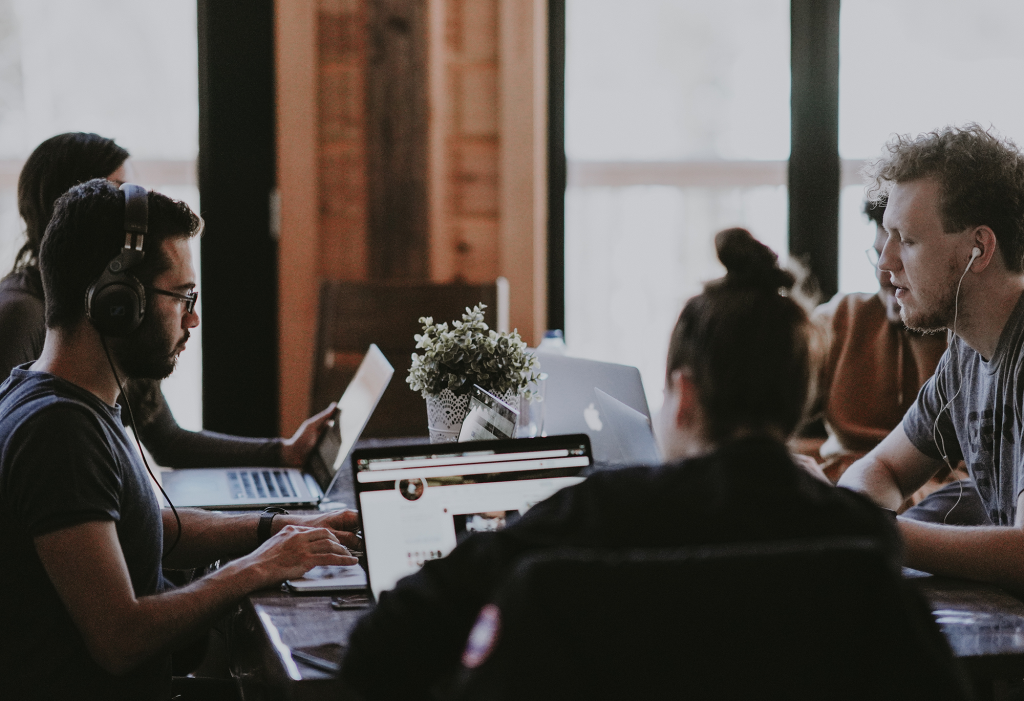 Okay, so let's talk about your first challenge – time. If only you could get your hands on a flux capacitor or something to make the time machine work, but unfortunately, that's not looking too realistic at this point. Thankfully, a Virtual Assistant can be the Marty to your Doc – taking care of things while you're at work, meaning you can leap to the next stage after each and every shift with no waiting for weekends and evenings to take those baby steps. Worried that you've missed a really important email that can't wait until after this meeting ends? No problem. Your Virtual Assistant can respond to emails while you're at work (read: stuck in meetings) and answer questions that allow other people to do their part in getting your business on its feet. With their help, you can also set milestones you want to reach, which will give you a better idea on how soon you can leave your full-time job. On top of that, you'll have someone who can help you to better organise your time, meaning your productivity will soar and you'll only get to where you want faster, and more efficiently.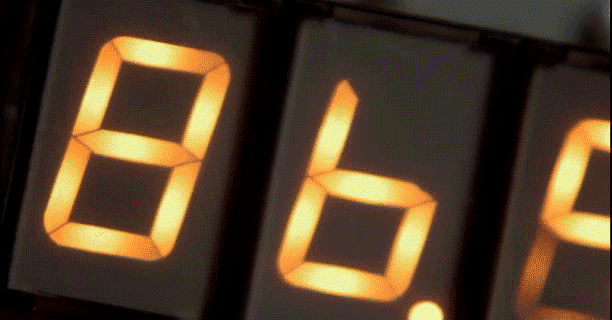 One of the other big challenges that come with start-up limbo is money, and unless you have savings of your own, or a very generous great-aunt, investment could be the very thing to take your side hustle to a main hustle – but, it takes a lot of time to prepare everything (and as we've mentioned above, that's already pretty hard to come by). To help with that, your Virtual Assistant can do in-depth research on your market and gather the information you need for your investment pitch – they'll even proofread it to make sure there aren't any pesky typos in there. Additionally, your VA can research a list of potential investment firms and VCs who could be the perfect match for your business and get in touch on your behalf to organise meetings and investment trips in the most efficient way possible.
Even though a team could help with the time issue, they do cost money (and rightly so). As a start-up, you're likely not in the position yet to hire a full-time member of staff, never mind a full team on full-time. This is something we've come across a lot with ibLE and one of the reasons why we set it up in the way that we did – you can hire any of our Virtual Assistants as and when you need them, even down to five minute slots, so you only pay for what you need. As for the rest of your team, VAs can help to find potential freelancers who can help to get you started, or do some digging for great people who would be great to join your business in the future. Typically, it takes around 27.5 days to find just one new member of staff, which can quadruple in time when you only have evenings and weekends to work with. A Virtual Assistant can make sure this doesn't fall off the priority list and get you the team of your dreams.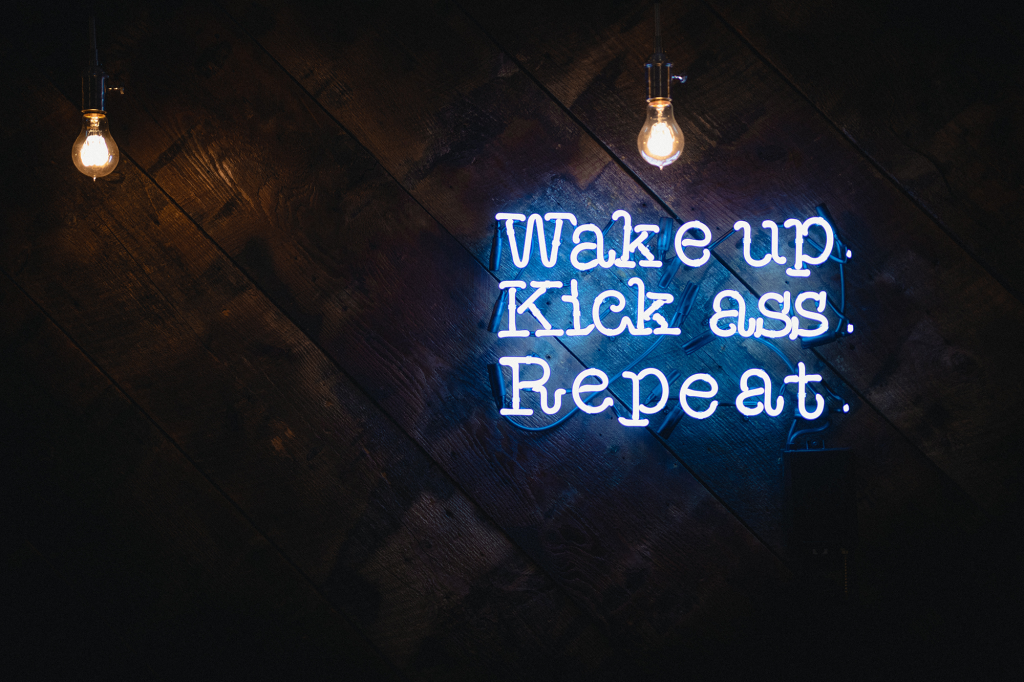 There are lots of moving parts that all need to come together to create a brand for a business and then get that brand out there. It takes time to build an audience. While you're getting everything in place, your Virtual Assistant can help to set the foundations for your marketing efforts going forward, from taking out customer research to the simple things that often get left to the last minute, like setting up domain names and social media handles. If you're already ahead of the game and have your social channels live, a Virtual Assistant can keep them active by writing posts, scheduling content and basically, building momentum around your business when you don't have the time. The best thing about it is that even when you're building the brand behind-the-scenes, it's getting out there, so you can hit the ground running when you go full-time.
Disclaimer: This is coming from a PA, but trust me when I say this – the sooner you can get your processes down, the smoother your business will run. In those really early stages of your business, when processes are still fairly simple, it's really important to set a strong foundation. Virtual Assistants can help to put those processes in place, either with manufacturers, basic accounting or internal processes, so that when you take the leap, it's with the right foot forward.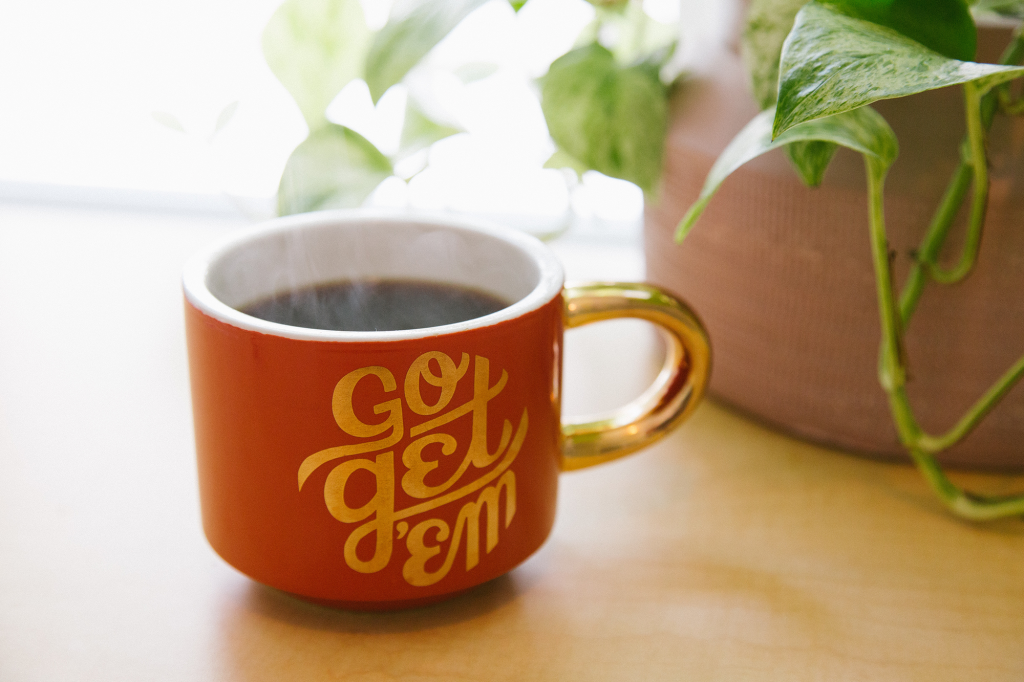 Start-up limbo – the time before you leave your full-time job – can feel slow and make anyone impatient, but when that time is used in a valuable way, it can set your business up for success. With a Virtual Assistant, their job is to help you boost your productivity and use your time in the most efficient way possible – meaning you can perhaps even take some evenings off and your business will still move forward. That side hustle will be a main hustle in no time.

Want to get started on making that happen? Get in touch to book your Virtual Assistant.