Mindset, movement and more time outside – with a few simple tweaks, the colder months can be just as great as the rest of the year.
The leaves are turning brown, the temperatures are cooling and just as we're enjoying the golden haze of autumn, winter elbows its way into our lives and things feel like they've been turned upside down. Some call them the winter blues or on a more serious note, Seasonal Affective Disorder (SAD), which is actually a type of depression and not just a handy acronym for saying that you're feeling a bit fed-up – but either way, these colder months and shorter days can certainly have an effect on our mood. Scented candles and Hygge-inspired thick-knit blankets aside, here are a few actionable ways to keep your productivity and happiness on a summer level, all year round…

Shake Up Your Routine (and Stick to It)
If you don't have much of a routine in place, now is a good time to start one and if you do have a routine, winter is the time to switch it up. Let's be honest, waking up early isn't the easiest when it's pitch-black outside, so you should create a routine for the winter version of you. With some planning, good habits and a regular routine, you can get back into the swing of things.

The most important thing is that you should choose a routine that suits you – despite what advice you might read out there (yep, including that 27 minute routine that's "scientifically-proven" to make you happy). Everyone's version of happiness is totally different and it's the small things that count – it could be a regular bedtime, a spin class, or just a weekly catch-up with your best friend, setting these habits will give you that warm-fuzzy feeling that comes with having your sh*t together.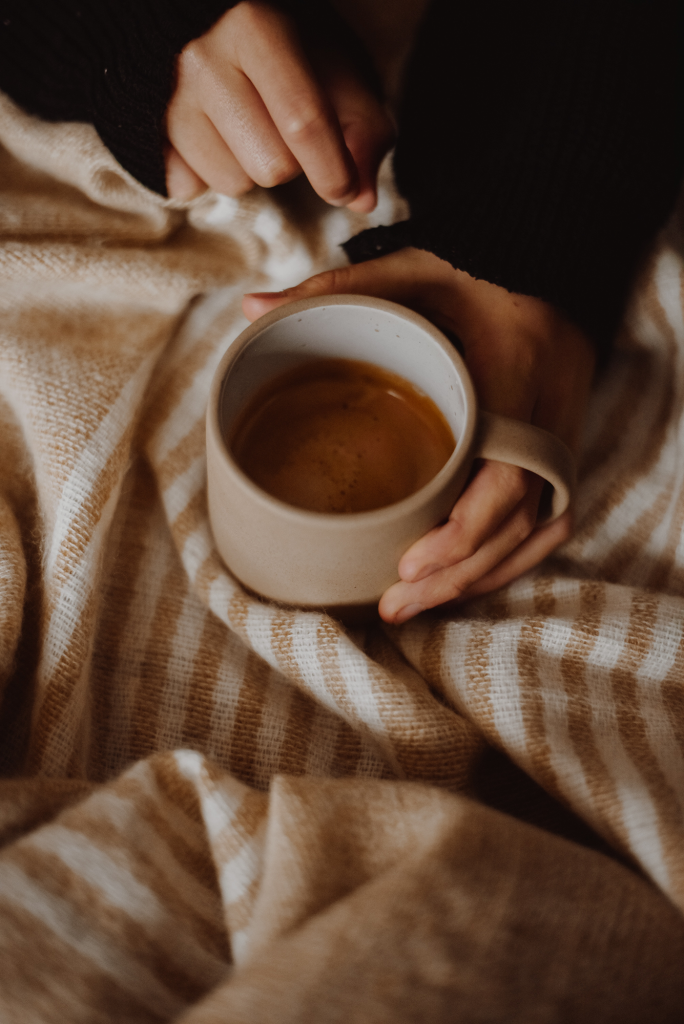 Catch Some Zzz's
Sleep comes with a whole host of benefits – it boosts energy, supercharges your body's natural defences, helps with mental health, reduces the risk of health issues…the list goes on. If you spent all of summer staying up late – you won't be able to get that precious sleep-time back – but you can set some good habits for these colder months. Besides, it gets dark around 5pm anyway, so you won't feel guilty for going to bed and missing out on golden hour.

Go Outside
When winter comes around, it feels like we switch day-light for blue-light, spending most of our time inside on our phone or staring at the TV. According to research, just 20 minutes outside can boost your mood, especially when surrounded by nature in something like a park or the woods. Now, we wouldn't recommend hanging around the woods in the dark, which unfortunately, in winter, tends to be the case most of the time, so instead we'd recommend making the most of your lunch hour. For our fellow flexible workers, it could be a good idea to switch up your daily routine – maybe start worker earlier ( or later) to get those happiness-boosting rays on your face, even if they're shining through clouds and rain.

Dress For the Weather
We're finally taking our mum's advice on this one. If there's anything that can bring on the winter blues, it's cold hands and wet hair, which is why we've filled our wardrobes with functional, ready-for-British-winter staples, that take us from A-to-B.

If you've ever experienced a poorly-dressed commute in the depths of January, you'll know that these things can throw off your morning (and throw off the rest of your day), so a quick switch to waterproof boots and a sensible coat with a hood can help to avoid a whole load of suffering.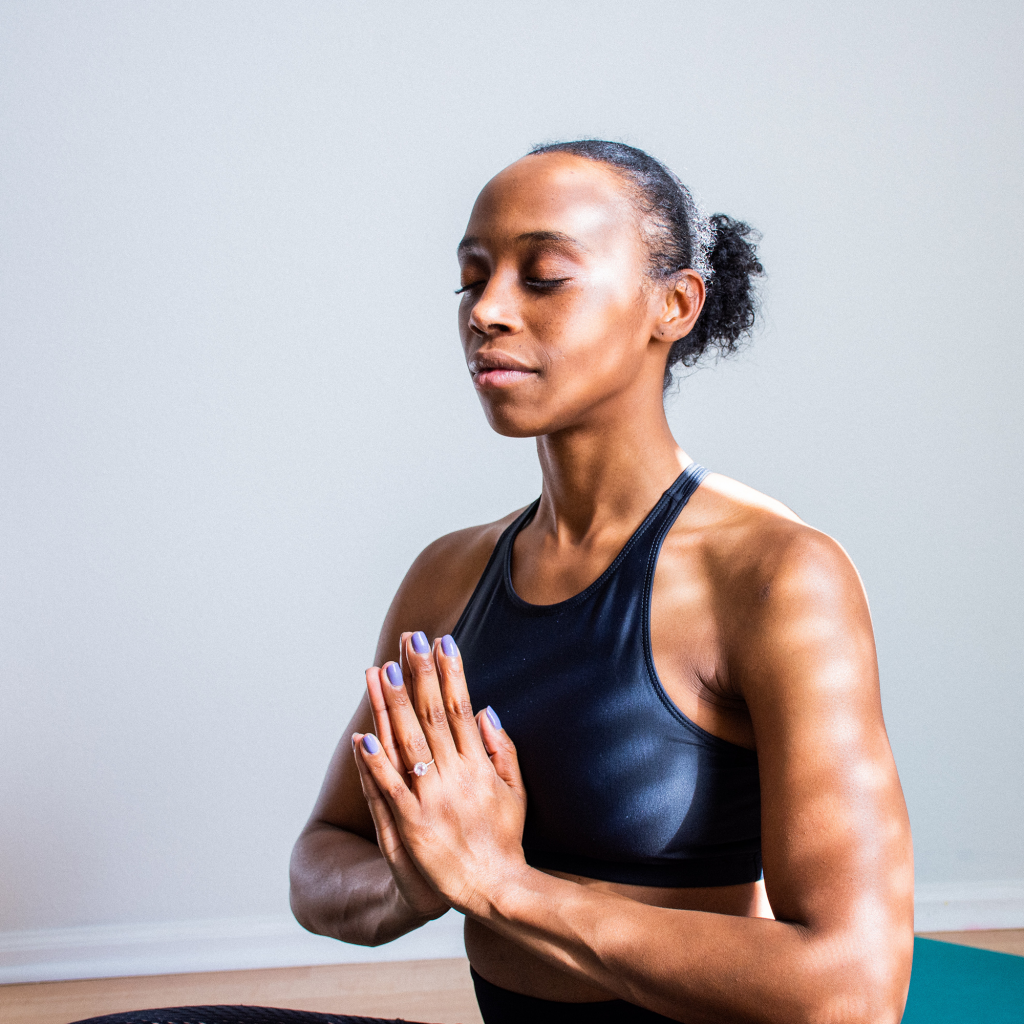 Take Care of You
Winter time = comfort food season right? When it's cold outside, sometimes all you want to do is curl up on the sofa with a plate of mac and cheese and do nothing – which is totally fine, as long as it's not every night.

For us, a healthy lifestyle is about balance and aiming for that balance all year round. There's an entire industry around making people panic as soon as January comes around or there's the slightest whiff of summer in the air and it's utter bullsh*t. Winter is a great time to up your intake of protein and veggies, and schedule some extra time for exercise – not because party season is coming up, but because it releases endorphins (the happy chemical) and just like sleep, can help to boost your body's natural defences – take that cold and flu season! Also, there's nothing quite like the euphoric feeling of leaving a hot yoga class to crisp, cold, winter air.

See People
According to a study by Harvard Medical School, they've concluded – after over 80 years of research – that the key to happiness is meaningful relationships. In winter, we tend to hibernate (apart from a crazy 3 week blast during the festive season) and largely communicate through our phones, but really, seeing your loved ones in real-life could be just the ticket to feeling happier.

Again, this comes back to your routine – you could even combine exercise, or a commute, or a fun workshop with seeing a friend, ticking two boxes at once. Remember, it should work around how you feel – say yes to what feels good, but also don't feel guilty for that night on the sofa with a bowl of pasta for company.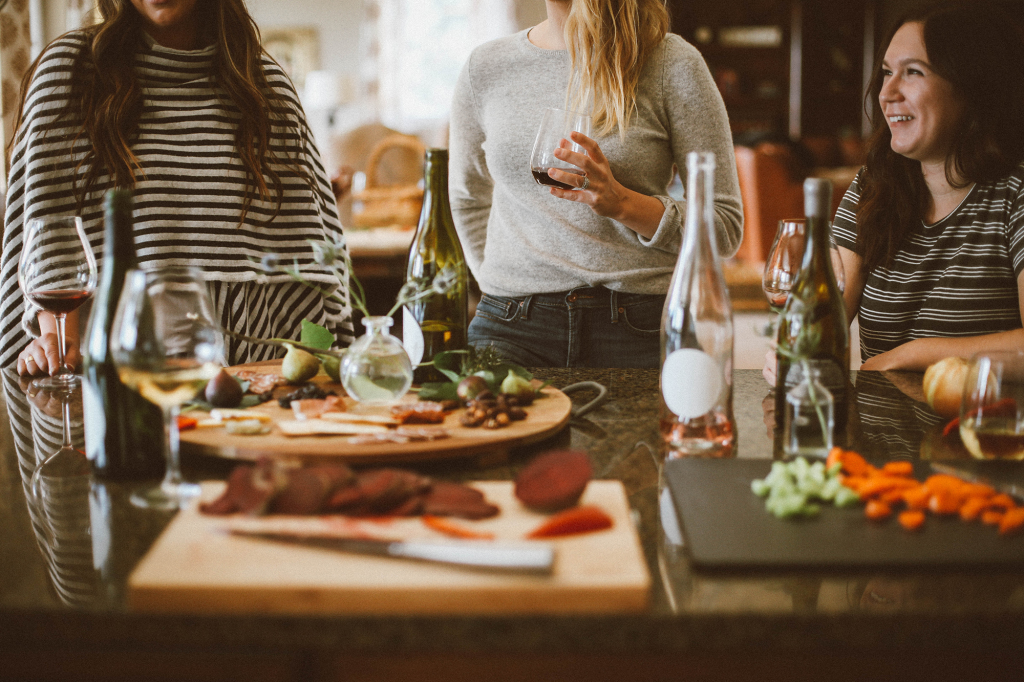 When it comes down to it – the only real difference during these winter months is the temperature and how much daylight we have. Everything else is in our heads and our hands. A quick change of mindset, to consider winter as any other season could be all it takes to boost our productivity and happiness, no matter the time of year.