Our ibLE experts are on hand in the run-up to Christmas and New Year.
The festive season will be here before we know it and brings parties, gifts and rewarding ourselves with tiny chocolates from numbered doors every single morning. Ahh Christmas, there's no time like it. 

For businesses outside of hospitality and retail, December means time off and frantically preparing for time off; like a second wave of summer holidays draped in tinsel. Combine this with festive fun and team celebrations, there's a lot to do in those four weeks or so. Just like Santa has his elves, our ibLE experts can make the run-up to Christmas feel like, well, Christmas. Here's how they can help…
Preemptive Planning
Whether your business is back in action on the 27th of December or shuts down for the full festive week, it's one of the very few times a year that there's absolutely no one in the office. For this reason, a bit of preemptive planning is required before the festive season hits, to ensure everything is done before the Christmas break. Our ibLE experts can help to manage your calendar, workload, and timetable across the entire company, so there are no loose ends come Christmas Eve.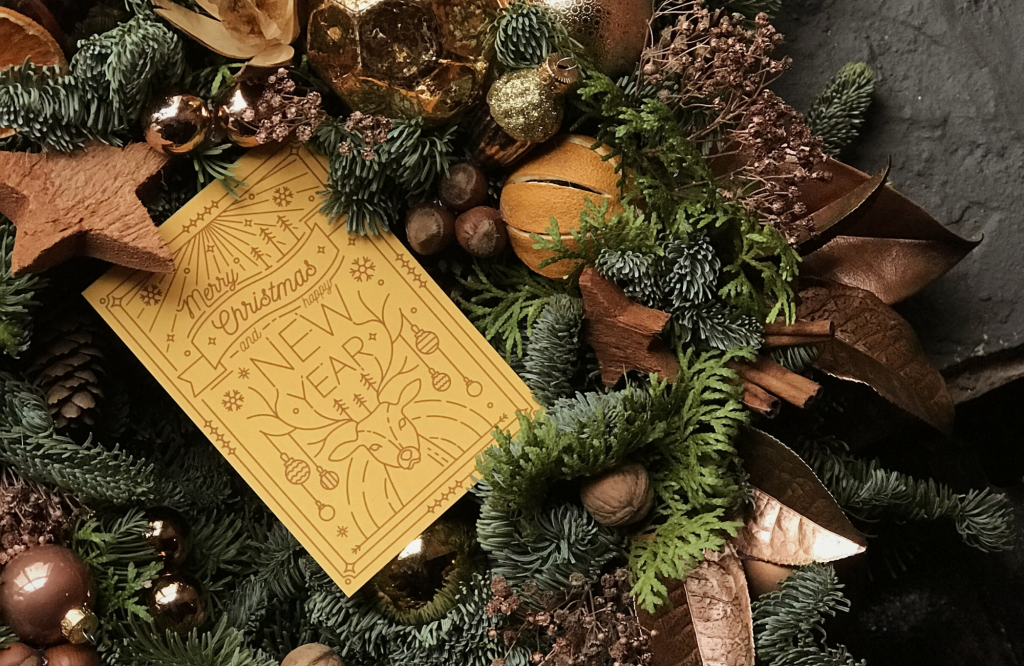 Cards & Gifts
As the year comes to a close, many of us want to say 'thanks' to the people who have helped our businesses along the way. This often means sending a small token of appreciation to clients and suppliers—a nice thought that can take a lot of time. If you're short on the time front, count on our fully-trained virtual assistants to take care of finding the perfect gifts and delivering them on time for Christmas.
Christmas Party Planning
If there's one thing we look forward to every year, it's the office Christmas party—but we're not the only ones. According to a study by Glassdoor, 63% of employees in the UK say their company's culture is one of the main reasons for staying in their job. The end-of-year party often acts as a 'thank you' to your team and gives them a chance to celebrate together.

Whether you have 20 or 200 people in your business, our ibLE experts/resident party planners can research, book and deliver a celebration that ties in with your company culture and most importantly gives your team a great experience.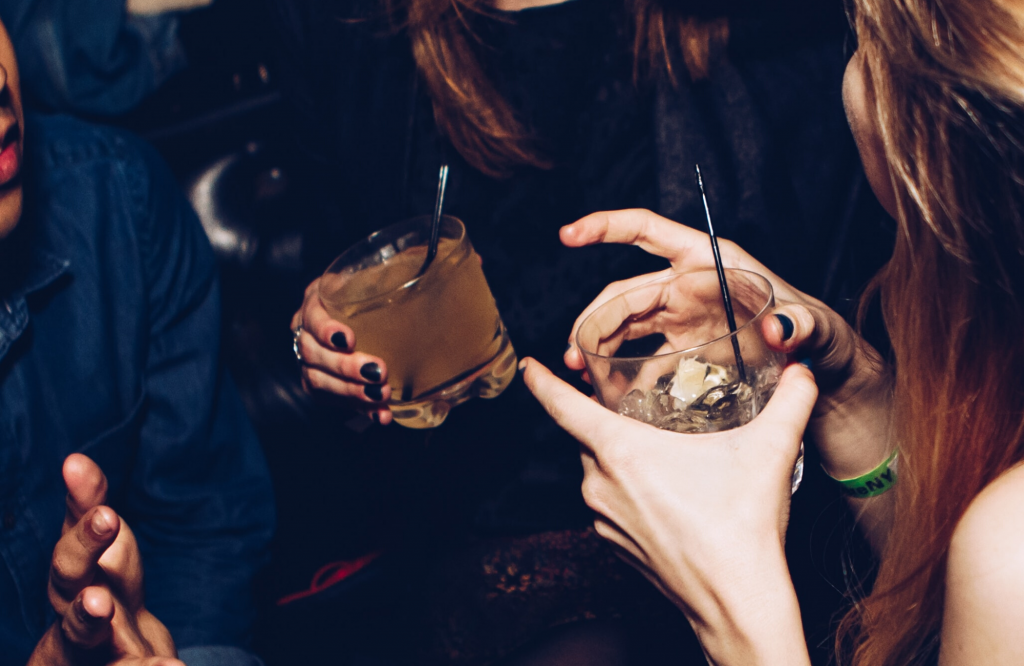 Your Festive To-Do List
'He's making a list, he's checking it twice—he's trying to figure out how the hell he'll manage to do it all before the 25th'

Okay, that's not exactly how the song goes, but it's a lot more relatable to those of us who don't live in the North Pole. In addition to helping you manage the business side of things, our Virtual PAs can assist you in taking care of your personal festive errands. Don't have time to sort out the M&S food delivery? No sweat. Need to order gifts for your friends' kids? Consider it done. Our ibLE experts take care of that Christmas to-do list, so you can take care of the things only you can do.

Festive Holiday Cover
When everyone has switched on their out-of-office, it's a good a time as any to fully switch off (yes, even CEOs). However, with international clients, responsibilities and near-inseparable bonds between employees and inboxes, switching off can be a lot easier said than done.

Well, our ibLE experts can help to lighten the load by answering emails, managing your social channels and forward-planning to make that first week in January as productive as possible—all you and your team have to do is sit back, eat the last door in your advent calendar and enjoy your well-deserved time off.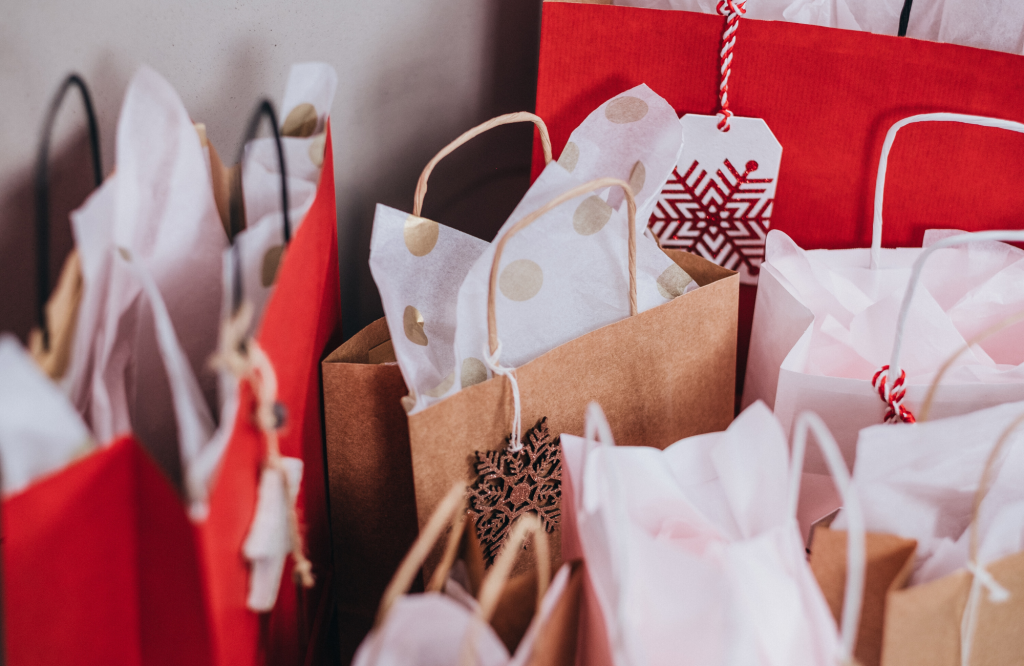 There's no doubt about it, Christmas is b-u-s-y and it's around this time that businesses and entrepreneurs could really use an extra pair of hands. With our ibLE Virtual Assistants, you only pay for the time you use, so even if you're able to manage things for the rest of the year, you can have your very own VA to make things easier when you need them most.