"Dear Santa, this year for Christmas, I'd really like the ability to actually rest for once."

If this is what your letter to the North Pole looked like this year, you're not alone. According to a recent study, 52% of UK staff do not have a good work/life balance, which has certainly been more challenging due to more of us working from home. 

Unfortunately, there's no guarantee that Saint Nick will gift you with a new-found ability to switch off in exchange for some milk and cookies, so here are some habits you can build to make the most of your time off.
Pick a work spot and stick with it
Working from home, I've been really guilty of plonking my laptop anywhere and everywhere around the house. As a result, I don't have one space that's sacred for just…resting.

If you can, try to choose one or two work spots and stick with them. Even better if they're in a designated room. It can be really tricky to switch off if work/rest happens in the same surroundings, so try to have at least one room that's a no laptop zone.

Out of sight, out of mind
If you've ever succumbed to the siren calls of your laptop on the kitchen counter, or the mail app on your phone, you know exactly what I'm about to say.

Delete as many work apps from your phone as possible and when you're not working, hide your laptop somewhere you can't see it. This way, you'll be less tempted.

Embrace the out-of-office
Switching on your out-of-office feels like the first event of your holiday. It's equal parts thrilling and necessary. But why should we only wait for a trip abroad to use this automated tool that does such a great job of setting expectations?

If you haven't applied them already, here are some new tips to add to your O.O.F:

Have different out-of-office messages for different types of time off (eg: your holidays when other people are working in the company, business-wide breaks such as Christmas, a weekend out-of-office and even a daily out-of-office at 5:30pm)
Include your 'at my desk' days and times
Add a phone number for 'emergencies'
Include examples of 'emergencies'
State your approach to time off
Communicate when you'll likely get back to them
Include an email address/contact number of someone else who can help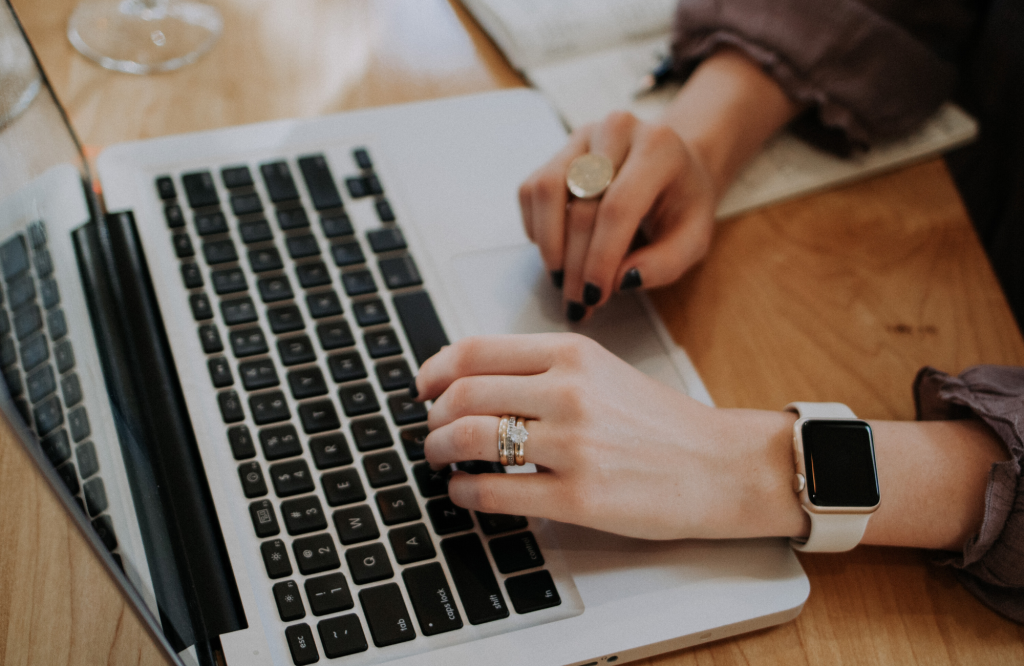 Have a someone who can pick things up
That last point ties in nicely with this one. One of the best ways to switch off is to delegate. This way, tasks are still being completed and you don't have to do a thing. This is why we have ibLE experts across all specialities, from admin, to operations, finance, HR and marketing. Even if you only need some assistance in the evenings and over the Christmas break, you can hire an ibLE expert for as little as 5 minutes and only pay for the time you use.

Have a 'close of play' routine
Without realising, you've probably gone your whole working life with a close of play routine. Leaving the office, getting the bus home, then nipping into M&S on the way to pick something up for dinner — all these tasks mark the end of the working day. Since lockdown, some of us haven't had these same rituals, so what do you do instead? 

When it comes to 5:30pm or whenever you finish work, try going for a walk, or maybe doing a workout, or perhaps even just popping on an episode of that podcast you love. If you do this every day, your brain will see a pattern and associate this activity with your rest time.

Fill your evenings with something
You've done your 'close of play' routine, you've had dinner and it's now 8pm. What now? If you have an empty block of time, it can be tempting to open the laptop up again to 'finish a few bits' or 'get ahead for the next day'. This is a dangerous path. Instead, you can block time in your calendar with a movie night or even some time to clean your bathroom. Anything to distract you from work.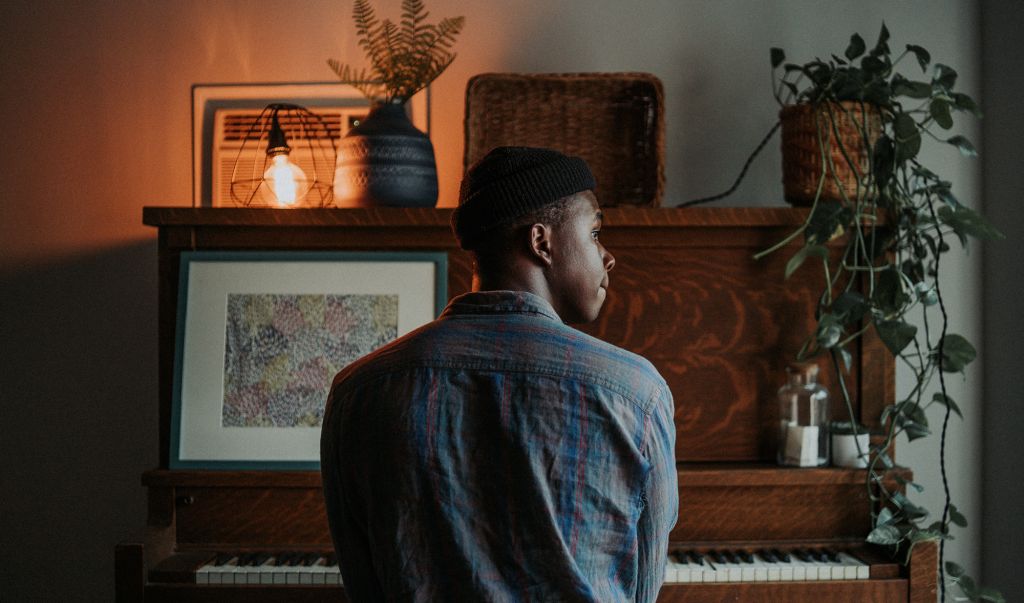 Let's talk about time management for a sec.
One of the  reasons why some of us might find ourselves working into the night or over the holidays is that we struggle with managing our time. As much as these tips above can help you switch off, they're only really effective if you manage to make the most of your working day. So here are some bonus ideas to do that. 
Plan your month, week and days ahead
Foresight is your best friend for time management. Try to designate some time at the end of every month, every week and every working day (say, 4:30pm) to plan what you have to do next. It's likely that things will change, but this habit will allow you to see if you are overstretching your time and prevent it from happening.

Automate and delegate
It's likely that there are tasks on your to-do list that are eating up your time unnecessarily. Things that can be automated with apps and plugins, or can be delegated to an assistant.

It takes time at the beginning to pin-point these tasks and find solutions for them, but it's an investment that certainly pays off. In the long-run, you'll save heaps of time, focus on the things that are most important to your business and finally free up your free-time. 
We can help you there. Sign up to meet your ibLE elves experts who can take tasks off your plate and help you switch off.