Plug in and press play for our pick of podcasts that inspire you to be more productive.
The great thing about podcasts is that even on their own, they're probably one of the most efficient ways to get information – whether you're driving, at the gym or making dinner, you can listen as you get other things done. So, with efficiency and productivity already on our minds, here are our top 10 picks of productivity-boosting podcasts…
5AM Miracle Podcast
Yep, you read that right – 5am. Jeff Sanders – the host – covers early mornings, healthy habits, personal development and acing your day before breakfast. His goal is to help you bounce out of bed in the morning (let's say, 6am for a start) and create positive life-long habits.
Listen to Jeff Sanders' 5AM Miracle Podcast

The Tim Ferriss Show
Tim Ferriss is a pro-outsourcer and the author of productivity must-read, The 4 Hour Work Week. His podcast carries on themes from the book, where he interviews top performers on routines, tactics and tools they use to work at their most productive.

Listen to The Tim Ferriss Show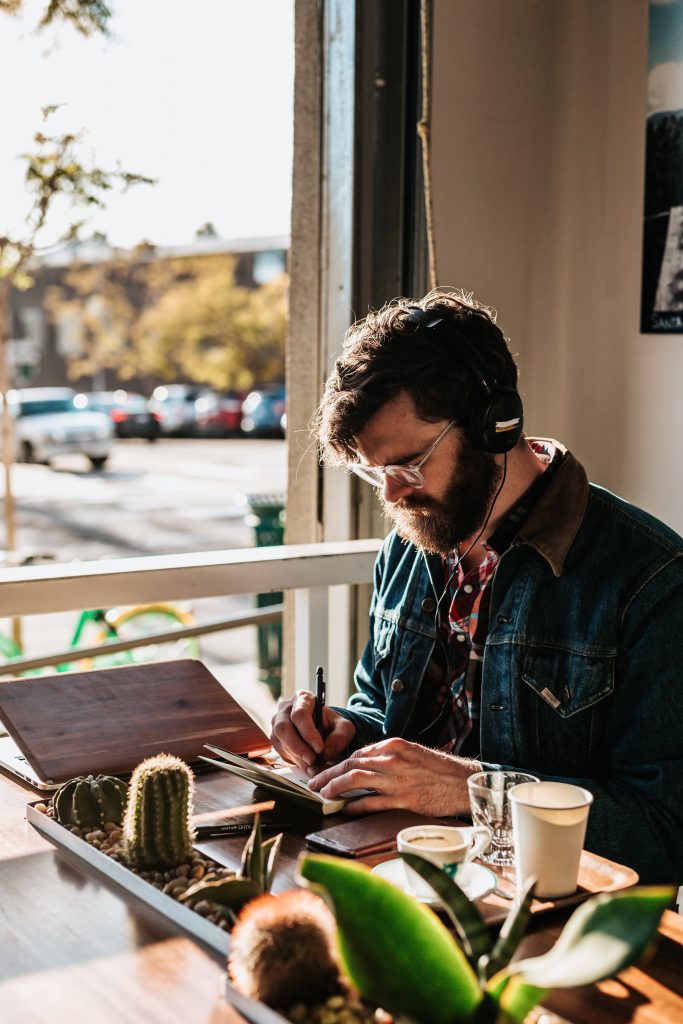 Couch to 5K
One way to boost productivity is to get out there and exercise – it releases endorphins, makes us more focussed and keeps our mind and body happy and healthy. Couch to 5K is a podcast series developed by the incredible NHS, which aims to get you up, out and running. Gradually building up from a walking pace, each episode includes helpful tips from your personal trainer, and on-tempo music to keep on-pace as you move. One of our absolute favourites.

The Productivityist Podcast
No prizes for guessing what this podcast is about! Hosted by Mike Vardy, he covers time management, goals and to-do lists (some of our favourite things).

"If you're looking to focus your efforts on getting the right things done and start living the good life, then this weekly conversational podcast is for you"

Listen The Productivityist Podcast

Back to Work
Hosted by Merlin Mann and Dan Benjamin (who are actually very funny), Back to work is an award-winning podcast that takes a deep dive into productivity, communication and work. They don't just skim the surface, each episode asks some really important questions and gets you thinking.

Beyond the To-Do List
Our day officially starts when our to-do list is in order, but Erik Fisher is right, productivity goes way beyond those satisfying bullet points. In each episode, he interviews guests on their unique strategies for work and non-work related productivity. We love that you get personal perspectives – what's not useful for you in one episode could be perfect for someone else, and vice versa.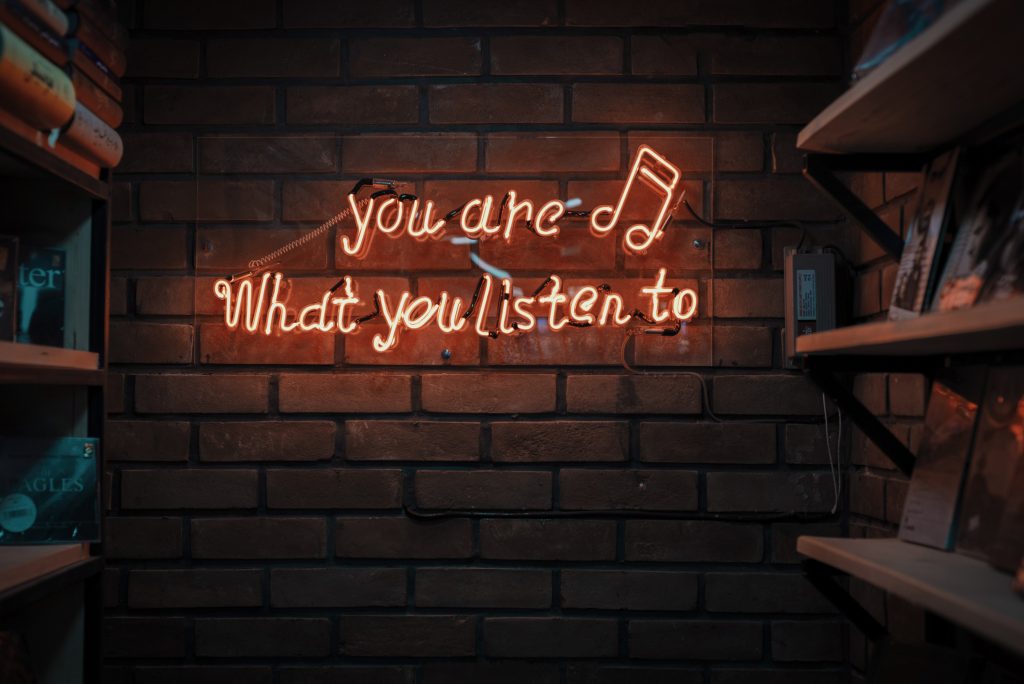 Listen to Beyond the To-Do List

Quick and Dirty Tips to Work Less and Do More
Don't have a lot of time to listen to a podcast about productivity? Get it Done Guy is your guy! Host Stever Robbins will give you fast, actionable tips and tool recommendations on everything from automating email to texting. Plenty of 'a-ha!' moments and thanking Stever through your headphones.

Listen to Quick and Dirty Tips to Work Less and Do More

Learning Machines 101
Automation and machine learning have the ability to supercharge our productivity, but what if you don't know where to start? For those who are fairly new to AI (aren't we all?) this podcast gives the 101 on machine learning basics, giving you a good understanding to learn more on how AI can help you.

Listen to Learning Machines 101

The Mission Daily
One easy way to become more productive and upgrade your habits? Learn something new every day. Voted one of Apple's 'Best of 2018' podcasts, there's a new episode every single day so you can kick your day off to a great start. There's a wide variety of topics, interviews and stories across wealth, health and happiness and anecdotes from inspiring people.

The Less Doing Podcast
Join host Ari Meisel to discover new apps, tools, technologies, habits, ideas, and workflows you can use to improve your productivity in the workplace and at home. Basically, everything you need to gain more time doing the things you love.

Listen to The Less Doing Podcast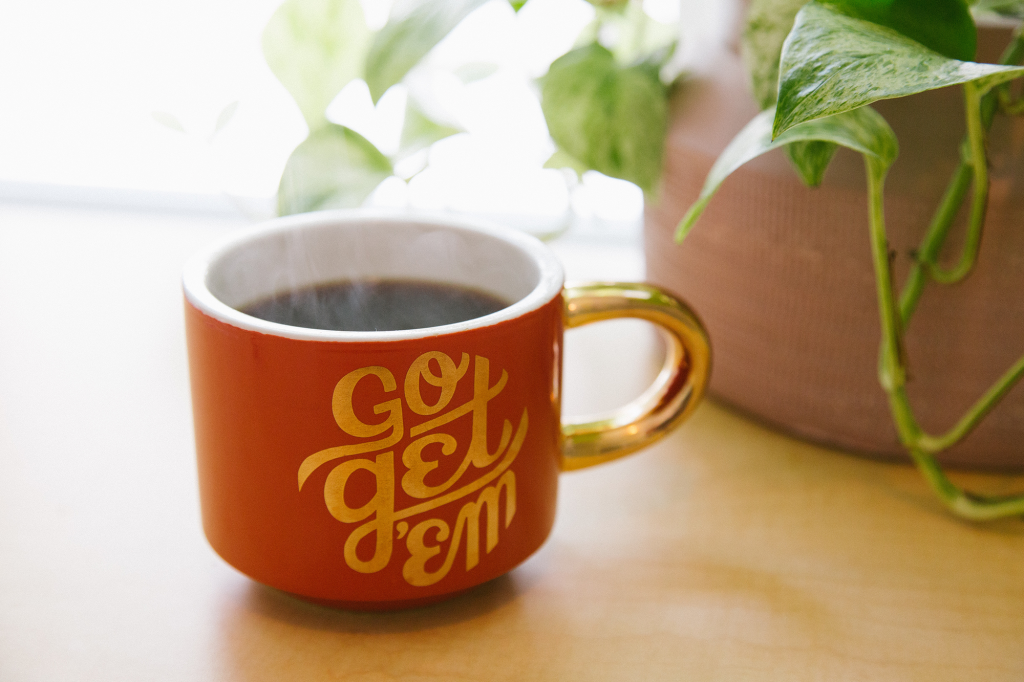 There you have it, our top 10 productivity podcasts. We've found that even if there are certain topics that don't apply to us, just listening has given us a better understanding of different styles of productivity, which can vary for each person. That's something our ibLE Virtual Assistants work with every single day, helping you to be more flexible, efficient and productive.

Looking to boost your productivity? Book your ibLE Virtual Assistant.