Our Co-Founder, Georgina Bale, busts some of the myths around hiring a Virtual PA for everyday busy people…
Have you ever wished that you had an extra pair of hands to help out from time-to-time? Whether it's planning a holiday, moving house or getting things ready for the festive season, we all have times in our lives when tasks pile on top of our already busy schedules.

These bouts of busyness are exactly what inspired Emma and I to set-up ibLE – we wanted to make Virtual PAs accessible to everyone – including ourselves – whether they need some extra help all the time, or just here and there – even with those everyday lifestyle tasks. Over the years, I've found that people aren't quite sure whether a Virtual PA is for them – so, here are some of the most common misconceptions and some answers that should hopefully help…
A PA helps with business tasks only
Before Emma and I became Co-Founders, we worked as Personal Assistants (that's how we met) – yes, we spent a lot of time helping with business tasks, but a large chunk of our day-to-day involved helping our execs with personal things, such as searching for hotel recommendations or organising their social calendar, or whatever they needed at the time. Whether it's for business or lifestyle – there are still only 24 hours in a day and either of these things can take up that time – a PA helps with both.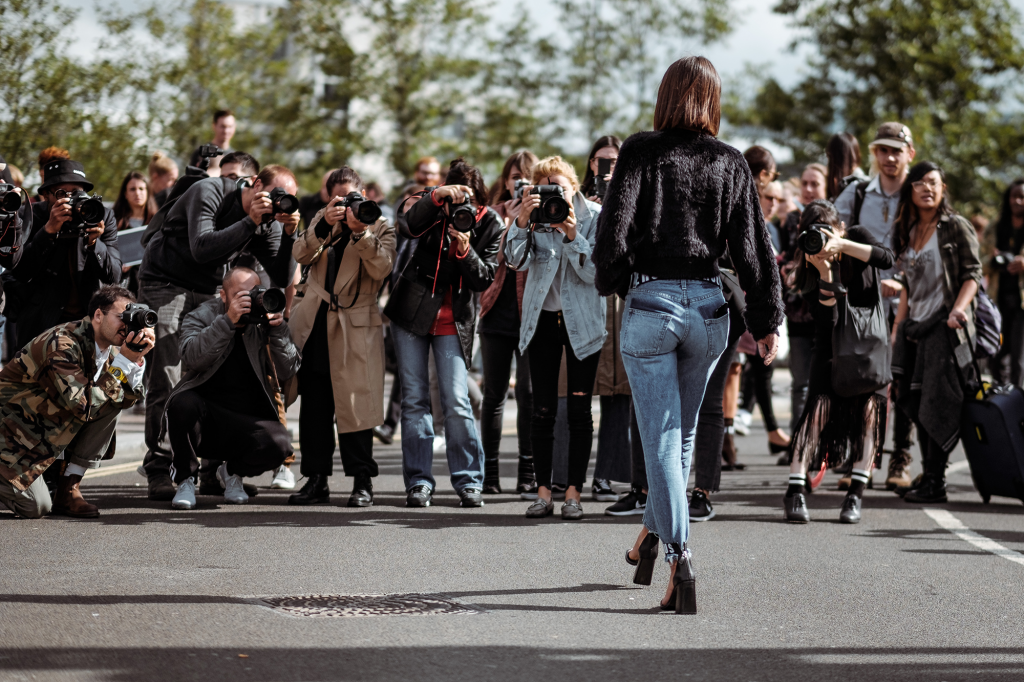 PAs are only for celebrities or CEOs
Okay, this is probably the one I hear the most. There's this idea that business owners or famous people are the busiest people in the world and therefore, the only ones who need a PA. Now, it's very likely that they need more day-to-day support (we know first-hand on the CEO part) but people experience busy spells, no matter their job title or situation. Each day, we hire people like plumbers, or electricians to help us, but as soon as the word 'assistant' is in place, it's regarded as a luxury – when really, it's the same idea. ibLE helps to make getting admin, business, personal or lifestyle support affordable and accessible.
There's only one way to hire a PA (and it's expensive)
For most people, the idea of hiring a PA for themselves feels a bit excessive (see above). However, there's a new way of hiring that doesn't mean you find yourself with a full-time member of staff to help you out with a few things on the odd occasion. With ibLE, you can easily get set up with an experienced Virtual PA who can help you out with whatever tasks you send their way, as and when you need their help. No task is too small – you'll only be billed for the time you use in as little as 5-minute increments.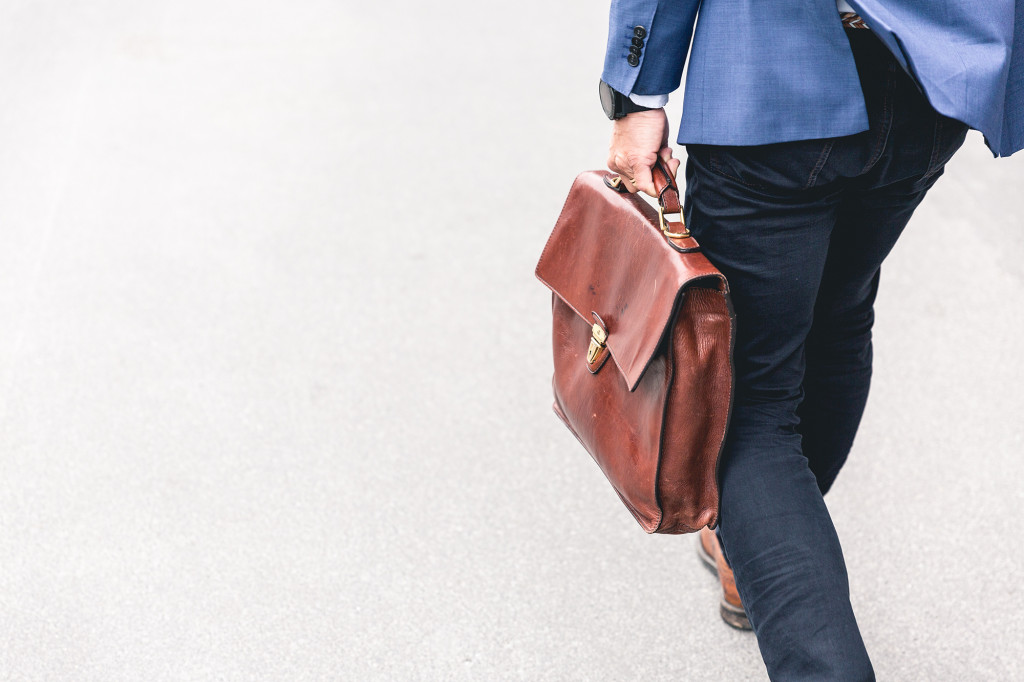 It's too much effort to manage a Virtual PA
This could be true, if your Virtual PA was inexperienced. For ibLE, we've selected a team of skilled and experienced PAs who know their stuff, so you won't spend most of your time managing what they do – you can just send over your tasks in exchange for a completed to-do list and bucket-loads of time. I have an Assistant who started helping me just with personal tasks and projects and is now so integral that I also use her for business overflow and complex and demanding juggling across both areas of my life! The relationship and evolution of her impact on me has been effortless (at least on my part)!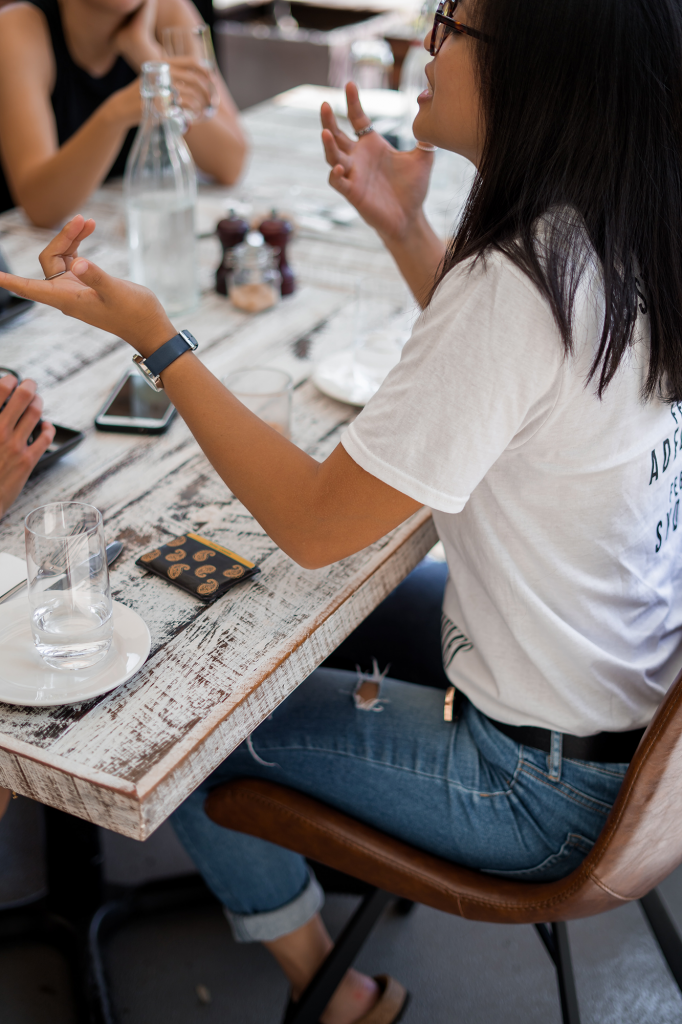 Flexibility is a huge part of what we do here at ibLE and when I see people finding balance thanks to our Virtual PAs, it reminds me of why we started this in the first place. Your time is the most valuable commodity you have and with some extra help, you can prioritise that time to spend it on the things that are most important to you.
You can book one of our Virtual PAs here.