Got a challenge? There's a virtual expert for that.
There are a lot of words you could use to describe this year (some, more polite than others) but 'challenging' covers most bases.

As lockdown begins to lift, businesses are met with a whole new set of challenges, with changes to our teams and the way we work. These challenges call for flexibility — flexible working, flexible processes, even flexible products.

The good news is, virtual teams are built on flexibility, which means, they can help businesses adapt to whatever situation is thrown at them. Here's how our virtual ibLE experts can help you.
Business Challenge: You've recently downsized your team
Despite what some might think, virtual teams aren't exclusively Personal Assistant roles. Our ibLE Experts specialise in multiple areas, like accounting, marketing, HR, operations — you name it.

This means, if you need extra support to cover a short-term project (or even a long-term one), you can have access to resource that flexes around what you need, when you need it.

How Virtual Teams Can Help
Bookkeeping
Marketing & social media management
Diary and calendar management
Inbox management
Recruitment (when you're ready)
Business operations
Process design
Research
Business development
Business Challenge: Busy months VS quiet months
One month, you're struggling to find time to eat a sandwich, the next, you're wishing things were at least half as busy as they were before.

Even in the best of times, business can go up and down. However, with even more economic uncertainty post-lockdown, some businesses are hesitant to hire new people.

So, what's the alternative? With our ibLE experts, you only pay for the time you need. No long-term contracts, no commitments, just extra support for those busy months.

How Virtual Teams Can Help
Business development
Account management
Operational admin, so you can concentrate on the important things
Inbox management
Diary management
Business Challenge: Getting used to remote working
Virtual teams are used to working remotely – it comes hand in hand with the job.

When you work with virtual teams, you don't need to train them to adjust, they can hit the ground running from the word 'go'.

How Virtual Teams Can Help
Designing processes for remote work
Recommending tools for remote teams
Managing your internal brand to foster company culture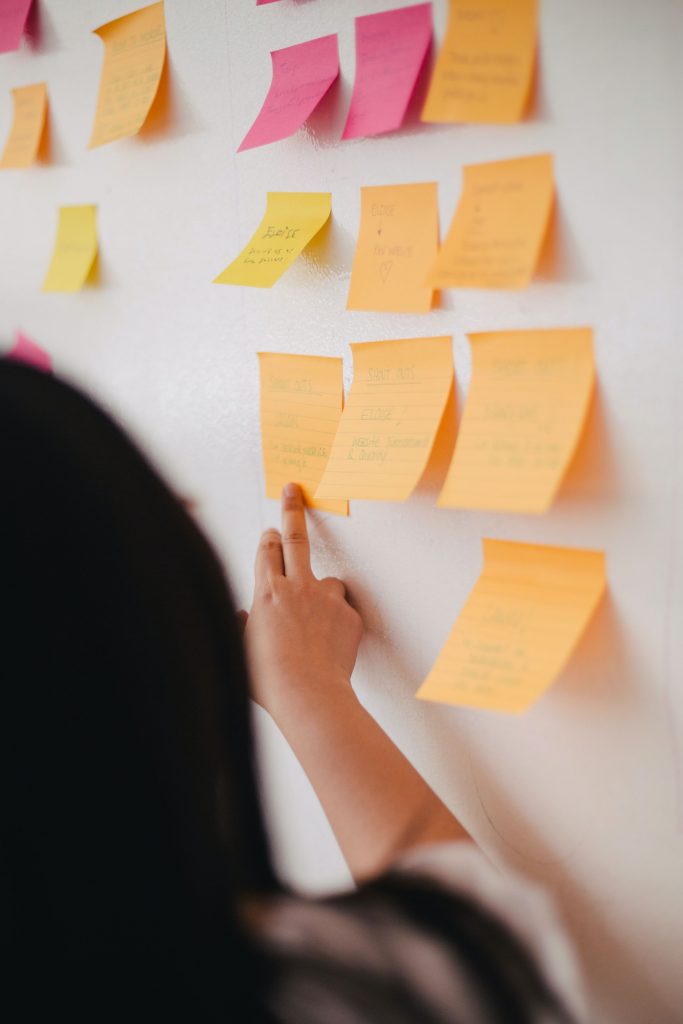 Business Challenge: Relaunching, Pivoting and Cutting Through the Noise
As we come out of lockdown, businesses are coming out of hibernation. Some have pivoted their offering entirely, others are simply re-introducing themselves to their customers. Either way, businesses are trying to increase their visibility against their competition.

The challenge with this is that a) not every business has a full marketing team b) if businesses have downsized, they might not have one at all and c) right now, it's a race to be seen first.

For those businesses that want to get their brand out there again, virtual experts who specialise in marketing can give you that extra support.

How Virtual Teams Can Help
Social media management
Marketing management
Project management (if you're working with agencies/freelancers)
Managing your ecommerce
Uploading and updating content on your website/newsletter
Business Challenge: Starting From Scratch
In June, the Founder of Airbnb said that 12 years of work was almost lost in 4 to 6 weeks — and that's coming from one of the biggest brands in the world.

Because of the pandemic, thousands of businesses have been put in a position where they've had to start from scratch all over again. In all the sh*t that comes with that, there's one positive — starting again is an opportunity to wipe the slate clean and rebuild to be more efficient than ever.

A virtual team can help you to develop and implement new processes that take your business to new heights.

How Virtual Teams Can Help
Process design
Market research
Business development
Automation
Looking for some extra support to solve those post-lockdown challenges? Meet your virtual ibLE expert today.