Our Co-Founder, Emma Hatto, gives her top tips for keeping your teams engaged, happy and productive from wherever they are.
During my time as a PA, I organised teams who travelled regularly and worked from all over the world. Since the very beginning of ibLE, all of our virtual experts have also worked remotely.

Over these last 11 years, I've learned a lot about managing remote teams in the most efficient way. If you're thinking about making the switch to remote working for your team, here are my top tips.

Tips on communication for remote teams
Tip #1: Have regular catch ups with your team, as a whole and with individuals. You'll spend a lot of time talking, but it's worth it, so make it a priority.
Tip #2: Make time for social events — you could all meet up in person a few times a year? Or even organise a virtual get-together now and then.
Tip #3: Be available. When you're managing remote teams — especially in different time zones — you need to be ready to answer questions when they drop, or roadblocks can happen. PS: This doesn't mean you can never take time off. Just make sure that you a) communicate your work times with your team and b) assign a point-of-contact who your team can turn to when you're not there.
Tip #4: Build a rapport with everyone, not just those you naturally speak to every day. You don't want to be a stranger to some of your team members.

Tips on planning for remote teams
Tip #5: Plan ahead as much as possible. I say as much as possible, because chances are, not everything will go to plan.

Tip #6: If you do one thing, master the art of a company-wide diary. It will help all of you day-in and day-out. It's something that everyone needs to be on board with, so include this in your processes.

Tip #7: Allow some flexibility, especially for those working to different schedules and time zones. I've found that a time buffer of a day or two can prevent any unwanted panic.

Tips on keeping track of what's going in in your remote business
Tip #8: Pick a project management tool for the business and ask everyone to commit. You'd be surprised by how many important details are hidden in notebooks across your whole team. If everything is in the same place, everyone will have a better understanding of what's going on.

Tip #9: Set KPIs (key performance indicators). Eg: A sales target for that month or an audience number you want to reach on LinkedIn.

Tip #10: Invest in your internal comms. Onboarding packs, business news and process guides will save heaps of time and keep everyone engaged.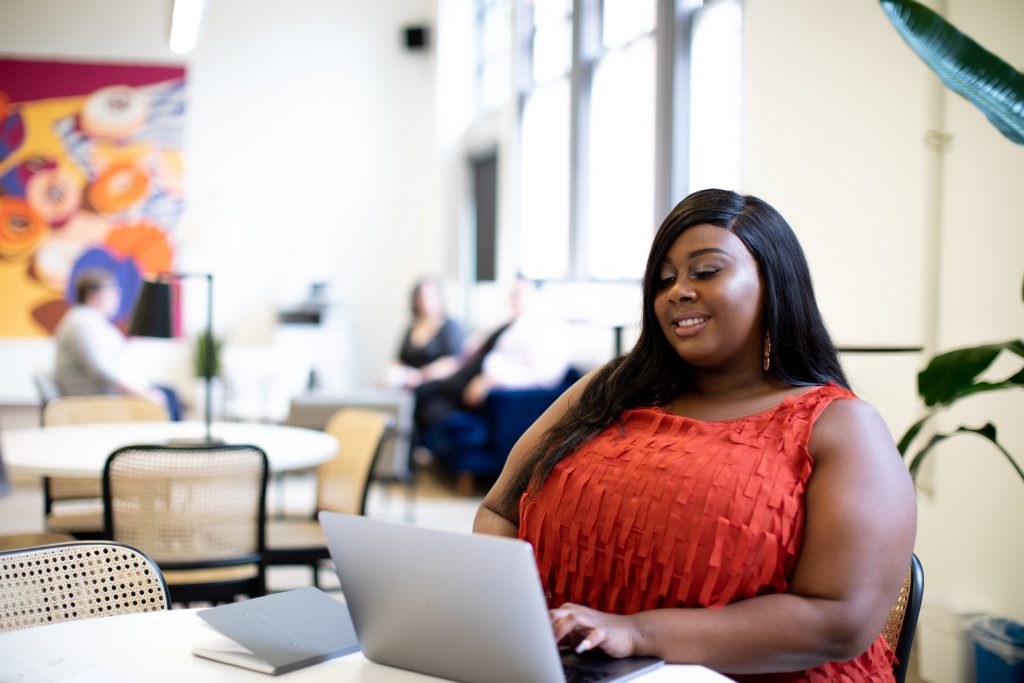 Tips on money and finance for remote businesses
Tip #11: Stay as lean as you can. If you're working remotely, your business can save on offices and all the costs that come with them. You can also work with virtual teams to support your business when times are busy, to save on the cost of hiring (our ibLE experts can help you there).

Tip #12: If possible, be transparent on prices with your team and your customers. This will help to speed up any sales and remove a lot of financial problem-solving.
Tip #13: Use virtual credit cards. It helps you keep track of spending and there's no worry about losing cards.

Tip #14: Have an expenses policy in place. Be clear on what you and your team can and cannot claim.

Tips on building a culture remotely

Tip #15: Highlight triumphs and achievements — when you set those objectives and KPIs, you'll have a clear view of those wins.

Tip #16: Conduct weekly goal-setting brainstorm sessions to keep your team excited. It's not just about what's happening right now, but what each person in your business hopes to achieve.

Tip #17: Find ways to shout out fellow team members regularly. Put a reminder in your diary to give weekly 'kudos' – when your team sees you doing it, they'll be encouraged to do the same.

Tip #18: Ask your team for ideas! Would they like to do team yoga? Or maybe they'd prefer a team quiz? Keep them involved at all stages.

Tips on productivity for remote teams
Tip #19: Centralise your filing online and create a process for file names and folders. Searching for files is a huge time-waster.

Tip #20: Plan each week ahead, I usually like to do it on a Friday afternoon so we can all hit the ground running on Monday.

Tip #21: Work together and share the workload. If there aren't enough of you, get the help from some virtual experts.
Tips on flexibility for remote teams
Tip #22: Clearly define what flexibility means for your business (it's different for every company) and communicate this clearly to your team.

Tip #23: Communicate to your team that it's okay to have a flexible job. When everyone works flexibly, it means everyone will respect each other's time and lifestyles.

Tip #24: Communicate to your clients that your team works flexibly. This means that the person they need won't be at their desk at a set time every day and so, projects need to be planned in advance.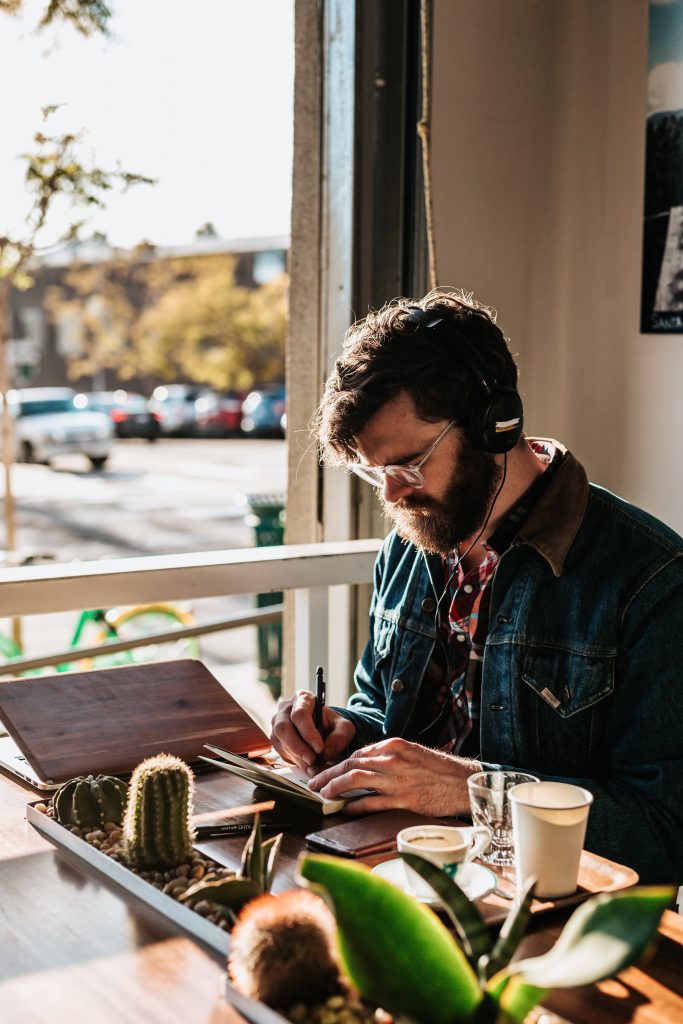 Best tools for remote working
Tip #25: Trello or Asana — for project management

Tip #26: Miro — for brain storming

Tip #27: Calendly — for scheduling meetings

Tip #28: Toggl — for time tracking

Tip #29: Noizio or Calm — for focus and wellness

Tip #30: Whereby — for easy video meetings

Tip #31: Any.do — for to-do lists
Our virtual experts have always worked remotely and so, they can help to support your team and even introduce processes that make your business more efficient as it switches to remote working. Register to meet your ibLE experts.