From proofreading to research, how our ibLE experts can support the people who get your brand out there.
Marketing is where creativity and commerce collide—gathering design, messaging and strategy together to reach your target audiences and essentially, lead to conversions. For in-house marketing teams, there are times when they could do with some extra resources, whether it's during a campaign, or on the lead up to launch—that's where ibLE experts come in.

Our ibLE experts are more than virtual assistants—with decades of experience under their belts, they all have specialisms of their own, which means, there's a VA to suit any team within your business that needs help. Here are some ways our experts can support and collaborate with your in-house marketing team…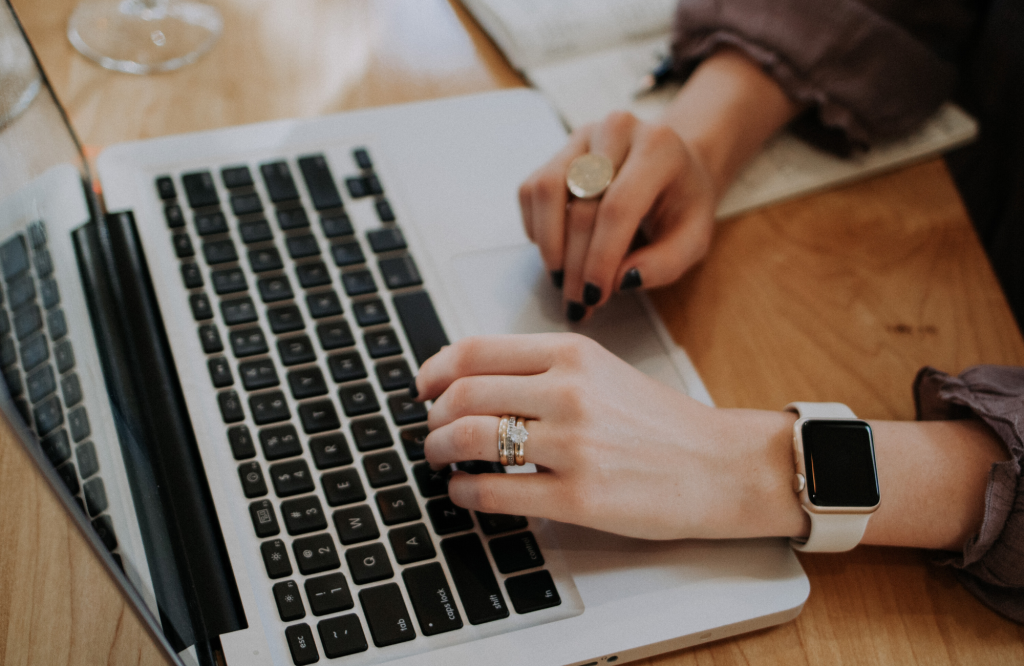 Research & Strategy
Strategy helps marketing teams to make informed creative decisions that result in a stronger ROI (return on investment). This starts with research. From consumer research and brand sentiment to social listening and competitor analysis, count on an ibLE expert to research multiple sources and come back with key findings that help to support your marketing teams' next creative move.

Sourcing Freelancers & Agencies
Sometimes, your team requires some additional support from fellow creatives such as illustrators, photographers, and videographers, either in the form of freelancers or creative agencies. According to National Statistics, over 2 million people work in creative industries in the UK, which means there's a lot of great talent right on our doorstep (that's not including the billions of others out there in the world). This is great news but can take a lot of digging to find the right person for a project. Simply arm an ibLE expert with a brief and expect a perfectly curated list of creative brains for hire to land in your inbox.

Proofreading
After months of work, your new packaging is finally done and—wait—is that a typo? Sometimes, when we spend so long reading the same thing, our brains magically fill in the gaps for us, which means we might miss mistakes. Consider a Virtual PA as an extra pair of eyes to proofread any piece of writing that makes its way from the copywriter's desk to the printing press and beyond. Trust us, your copywriters will thank you for it.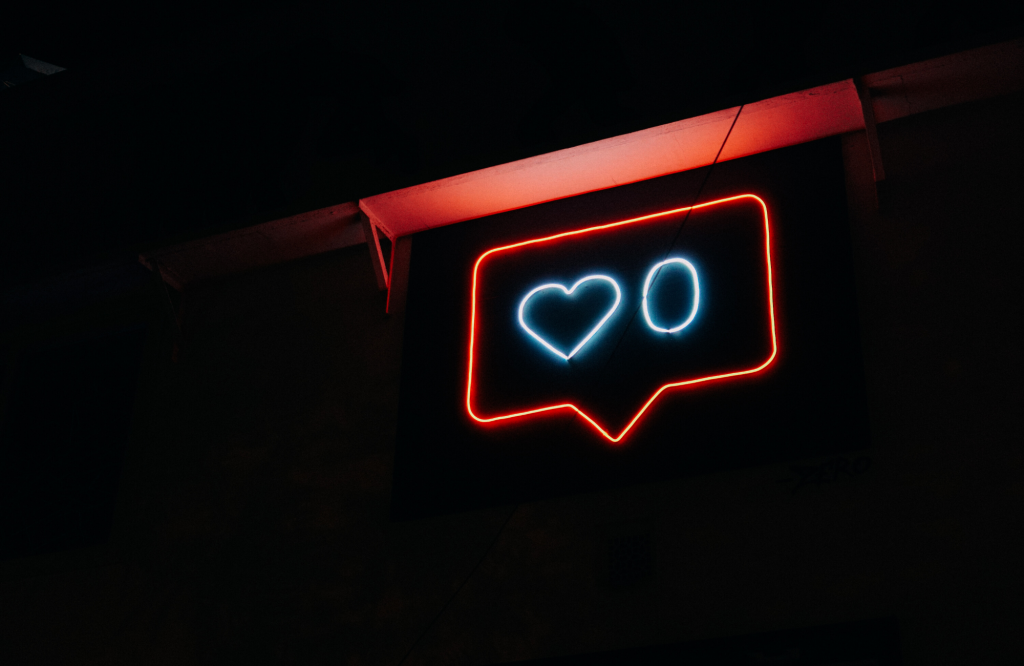 Social Media Management
More than 40% of digital consumers use social networks to research new brands or products and your business could be one they discover. It's likely that your marketing team already has a social media strategy in place, but with the always-on nature of social channels, they require constant updating. A virtual assistant can write captions, schedule content and even manage customer service, to help create the very best first impression of your brand.
PR
100% of journalists said press releases were their number one way of finding new stories – yep, 100%. However, sending a press release can take a lot of work on your marketing team's end. Our ibLE experts can help by sourcing journalists, curating categorised press lists, writing press releases and personally getting in touch with journalists to pitch the story and get your message out there.
Content Entry
Your copywriters have written the words, your designers have worked on the images, now all you need is for someone to upload it all to the 30+ pages on your website. Virtual assistant incoming—our experts will take care of uploading, so your marketing team can get back to doing what they do best. 

Influencer Partnerships
Influencer marketing has completely transformed the marketing landscape—in fact, 89% of brands surveyed reported that ROI from influencer marketing is comparable to or better than other marketing channels. When it comes to sourcing influencers, it's about finding those with not only a large engaged audience, but an audience that ties in with your target customers. Our ibLE experts are on hand to find key influencers and manage relationships with those who can work collaboratively with your brand to take it to the next level.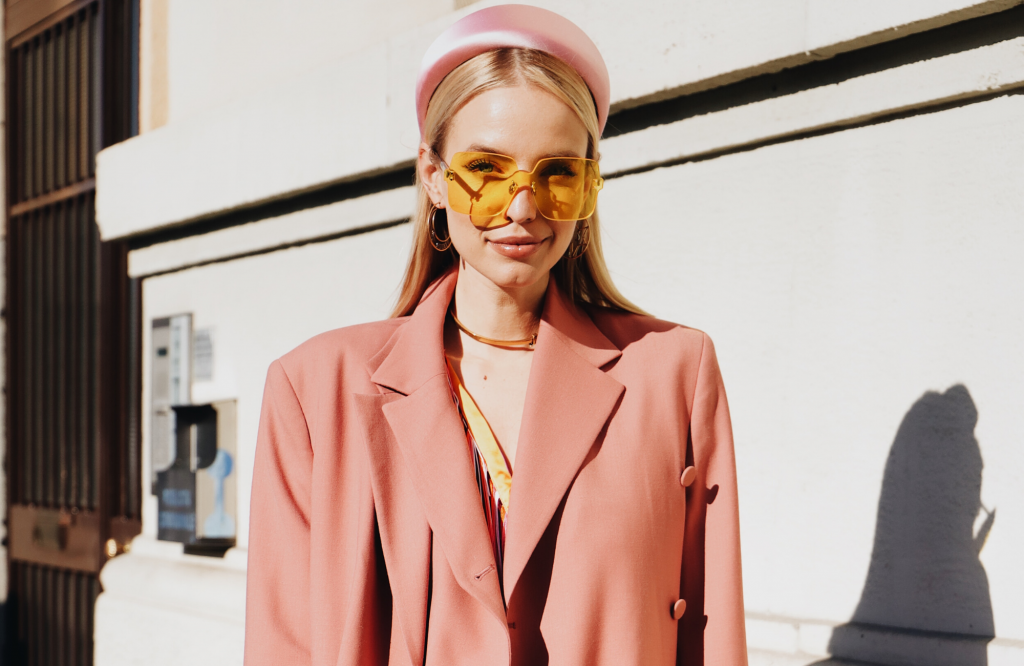 Looking for the next flexibLE member of your marketing team to help during a campaign? Get in touch and book your ibLE expert.