It's official – CEOs are busy. Here are 10 ways our Virtual PAs help them every day…
Regardless of the task, a good assistant should be able to save someone at least 2-3 hours of work a day, which for a CEO can be life-changing. That 2-3 hours of saved time, actually saves you money (eg: if 1 hour of your time is worth £500, that's up to £7,500 a week, which is conservatively £325k a year!)) and can take your business to a whole new level.

Here at ibLE, our Virtual PAs work with CEOs (and anyone, for that matter) in a way that's super flexible, which means they can pick up tasks based on what you need and when. Every day, tasks come through their inboxes, and although every CEO is different, we've noticed some patterns start to form. Here are our most common tasks outsourced to our Virtual PAs by CEOs….
Work Travel Management
Whether they're catching a flight every week, or just here and there for an investment pitch, travel can become a big part of a CEOs job.

Our Virtual PAs sort everything from flight bookings, to check-ins, hotel research (and bookings) and transfers, just to name a few. We've also been asked to find hot desking spaces nearby and do research on cool restaurants to check-out (which has to be one of our most favourite tasks, ever).

Research & Market Mapping for Business Development
Yep, we do that too. Tasks include – looking at competitors, delving into other brands and hooking our CEOs up with in-depth research to assist the senior team on positioning the business.

Presentations
Research, pulling together previous slides, creating in-depth plans, content entry – basically everything to do with presentations besides standing up and delivering it in front of the client. All with a side of moral support, of course – you've got this!

Sales Calls
We've noticed this more in smaller businesses and start-ups who don't (yet) have an in-house sales team. They mainly outsource this for two reasons 1) they don't have time and 2) it makes the business look bigger than what it is (which is always a good thing for perception and all that jazz)

Our Virtual PAs can pull together the best damn prospective customer list you've ever seen in your life and carry out the calls too. All with years of PA experience in their belts, they have really strong communication skills (and great phone voices too).

Expenses
Cheer if you hate doing expenses! A Virtual PA can take care of all of that for you – gathering receipts and reporting to your finance team and/or accountant to turn January 31st into a total breeze.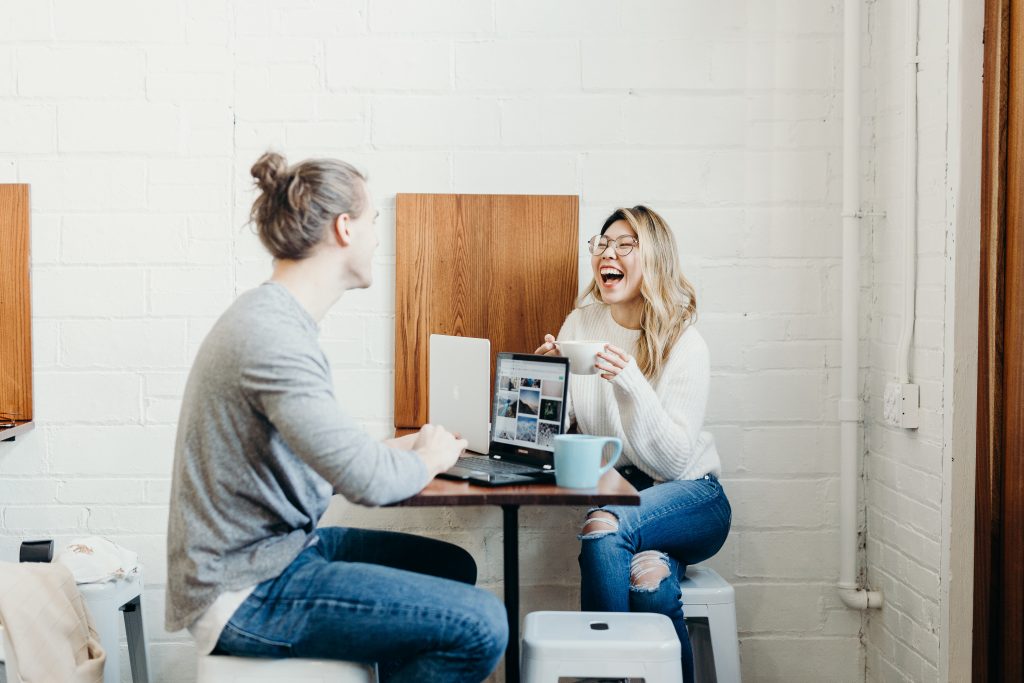 Meeting Bookings
Where, when, who and how the hell you get them all together, even if they live on other sides of the world. All that back and forth is taken care of – you just need to show up and knock it out the park.

Diary Management
This is the big one. Basically, our Virtual PAs plan ahead to make your life easier – make sure you have enough time in the day to do what you need to do, without getting burnout.

This means, moving things around, slotting in time to travel, eat lunch, answer your emails or have at least a minute to yourself every once in a while.

This one often moves across work and personal life – from that client meeting, to meeting your best friend for dinner in that new sushi place you've both been dying to check out.

Parties
Whether it's a client event, or you know, an office Christmas party that involves a giant disco ball, a band and maybe even a light up dance floor, our Virtual PAs make the event side of things run smoothly, taking care of everything from invites and location, to music and most importantly, snacks.

PS: They're also totally ace when it comes to planning 30th birthday parties in Ibiza.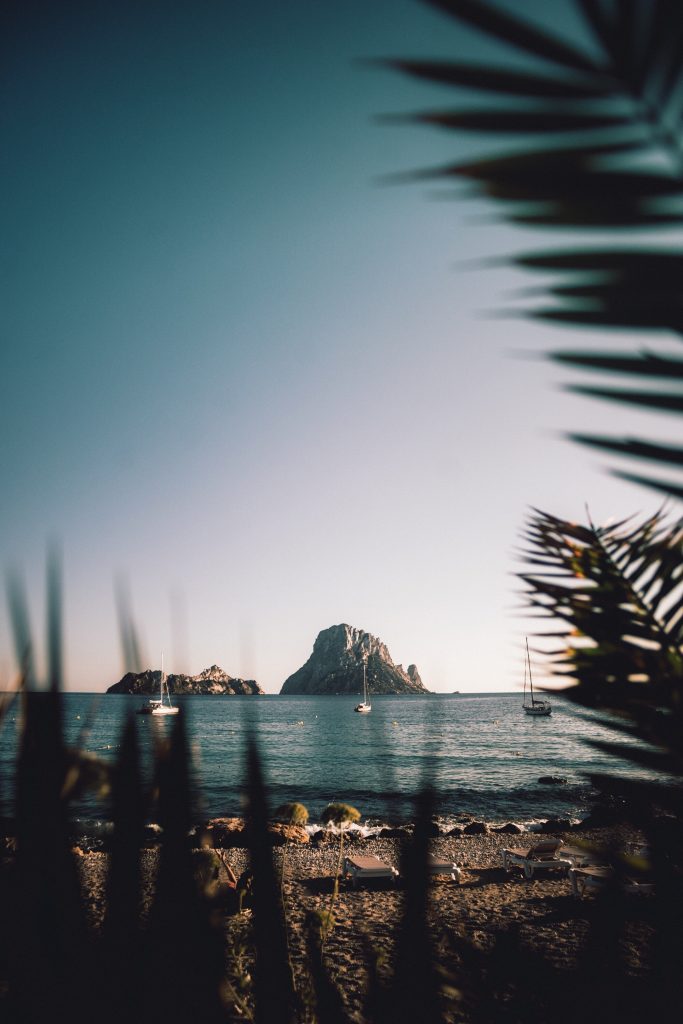 Holiday
Holiday! Celebrate! Once the 'out-of-office' is on,' you head to the airport, knowing your flight is booked, your transfers are sorted, you're in the best hotel with cool bars and hidden gems neatly packed in an itinerary made just for you. Sorta like work travel management (but more fun) your Virtual PA has taken care of it all. Margarita anyone?
Restaurant/Ticket/Event Bookings
Outside the 9-5, our Virtual PA's help to organise all those extras – including industry events, talks, catch-ups with clients and getting your name on that list for some schmoozing.
---
Over the years, we've worked with CEOs from different industries, in different stages of their career and with different sizes of businesses – from start-ups, to massive corporations, we've worked with 'em all. There's one thing they all have in common? They're seriously busy. We're here to help with that – get started with your Virtual PA.