Written by Alice Murray, Editor of The Drawdown
Private equity professionals by and large don't work from home. Demanding investment and fundraising schedules require office based and face-to-face working. However, within just weeks, the country's workforce is now under lockdown, meaning for many private equity pros, their first foray into remote working.
Given the industry's lack of experience when it comes to this way of working, to ensure a relatively smooth transition and to prevent tasks that might be overlooked or forgotten about from falling between the cracks, one solution could lie in tapping into a pool of talent well-versed in remote working.
Virtual assistant specialists ibLE enables businesses to access a pool of experts all working remotely. Says Emma Hatto, co-founder of ibLE, "Our pool of talent consists of expert executive assistants, HR professionals, BD and marketing experts, all with at least 10 years of experience."
The majority of tasks undertaken by this team of unseen professionals are diary management, event management (including virtual meetings), investor relations and communications support as well as sick cover. Also taken care of are broader communication efforts such as website updates, redirecting post and phones, as well as travel arrangements (or more pressingly rearrangements). Thanks to the array of skills on offer, clients can also access marketing, event and business development expertise. "More broadly, our experts can be on hand as another contact point during busy or unstable times," says Hatto.
ibLE's clients are typically small businesses and individuals, but with a growing demand from hedge funds and third party providers to the private funds market. "Our experts are for businesses who don't need full time office managers or assistants, but are looking for a flexible approach to support." In many cases, Hatto observes whole teams accessing their expert as and when needed.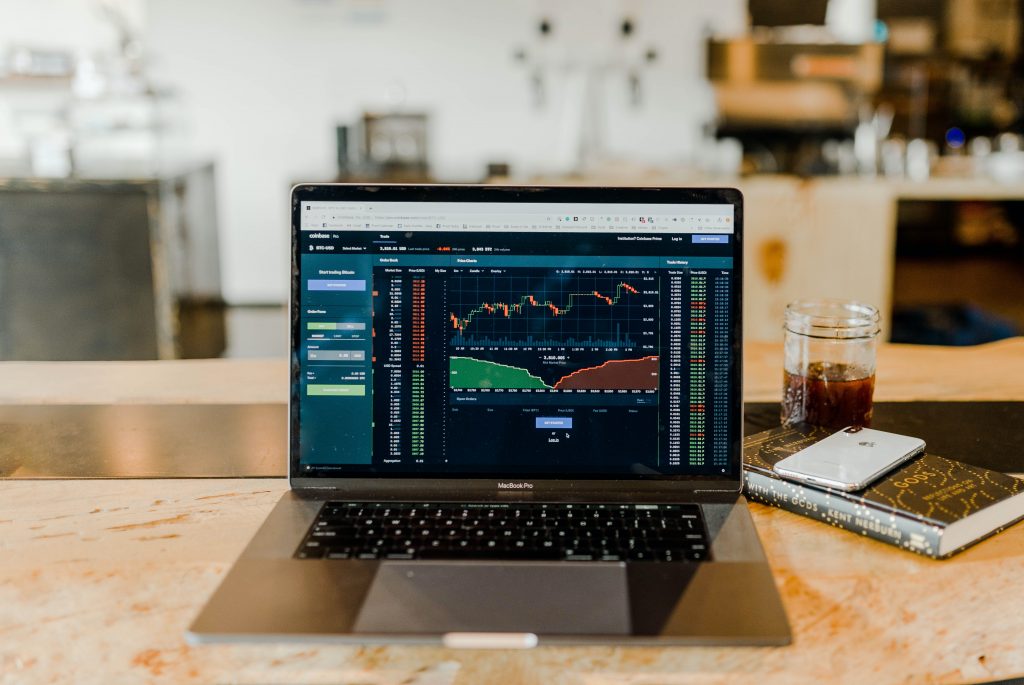 What differentiates ibLE from similar offerings such as UpWork and fiverr is its roots in financial services, which has led to its stringent vetting process. Prior to setting up the company, Hatto co-created a recruitment business focused on support staff, predominantly in the investment space. "We realised there was a gap in the market for smaller businesses needing access to top-level support but without the overhead. Or for those unsure if they needed someone full-time. We then had all these amazing candidates coming back to work who needed flexibility and couldn't find a job that would give them that so it seemed like the perfect opportunity to marry the two."
Stay safe
A key concern for private equity at all times is security, however this has become of even greater importance as teams transition to remote working environments. In response to this, ibLE has put client security at the heart of its offering. "Everyone on the platform is security checked, but we recommend that clients also run their own background checks as they would when working with any third party."
Other mechanisms put in place to ensure security include the use of NDAs, payment through Revolut and using secure password technology LastPass. "We do everything we can to ensure the trustworthiness of our experts. Our checking system is very laborious for the experts to complete, which in itself gives us a huge amount of confidence," says Hatto.
And for an additional layer of comfort, clients typically run additional checks on the expert and take out professional indemnity insurance. "Overtime, the strength of the relationship will provide further confidence," notes Hatto.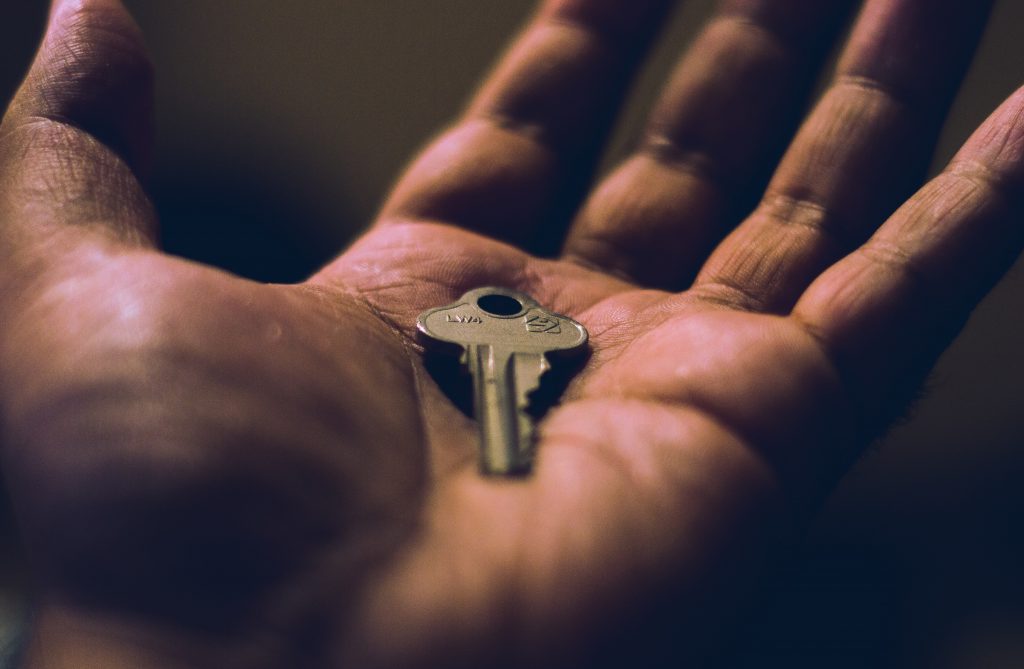 Flexpertise
Thanks to the experience of ibLE's talent pool, the experts are well placed to support firms through this new transition. "Not having face-to-face interactions can be challenging in terms of delegating work. We put that onto the experts; they ask for work, they check up on activities they know are happening. They make themselves available and visible to push for the relationship," says Hatto.
It's becoming increasingly clear that good technology is key to solving a lot of the challenges posed by remote working. And ibLE's team is well-versed in a wide range of systems. "For example, they use Slack as a main communication channel and project boards such as Asana and Trello to monitor work. They're up to date on all the latest tech," says Hatto.
Productivity puzzle
As highlighted in a recent article on The Drawdown regarding business continuity in the face of the global pandemic, remote working will likely impact productivity levels. Here's another area where iBLE's experts can help. "They can act as eyes and ears for managers. They can support a remote working culture as they know this way of working very well. And they're already set up; they are experts in this model."
For those wanting to access the service, there is a simple sign-up process to access the platform, with no upfront costs. Work is charged at a set rate of £35 per hour, charged in five minute increments. "We built a time sheet platform, where the client can see all the tasks and the time taken to complete them. Transparency is important to us so tasks are updated daily and the client receives weekly reports showing them how much time and money has been spent with automatic bill payments set up for the end of each month."
The Drawdown provides vital insight and analysis for operational professionals in private equity and venture capital.
Their mission is to empower and celebrate operational professionals.
Operational professionals ensure funds are managed in a robust and compliant manner, thereby protecting investors and the wider economy. More than that, operational professionals lead on in-house technology strategies, regulations and compliance, fund structuring, ESG, cyber security and many more vital functions that ensure the well-being of the industry. It is against this backdrop that The Drawdown strives to shine a light on this vital work done.
Join the community of non-deal professionals, comprising CFOs, COOs, General Counsels, Heads of Tax, Heads of Legal, Fund Controllers and Fund Accountants; founded on a platform of relevant news, insightful analysis, impactful events and a collaborative approach.